The photo messaging app Snapchat has introduced sunglasses with a built-in video camera . Snapchat has called it 'Spectacles'. Spectacles are sunglasses with an integrated video camera that makes it easy to create Memories. It is meant to recreate the memories you have experienced in the past.
Three things about Spectacles
The amazing camera integrated sunglasses expected to be available on the market within this December.
Available in three colors black, teal & coral
It costs only 129.99 dollars on your pocket.
It will be available in three colors (black, teal, or coral) capable of taking a day's worth snaps on a single charge into a fun pair of sunglasses. Spectacles will be connected directly to Snapchat via Bluetooth or Wi-fi and will transfer your memories into Snapchat in new video format.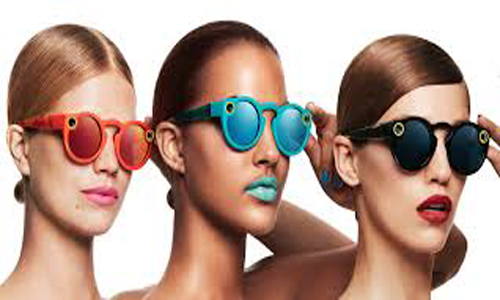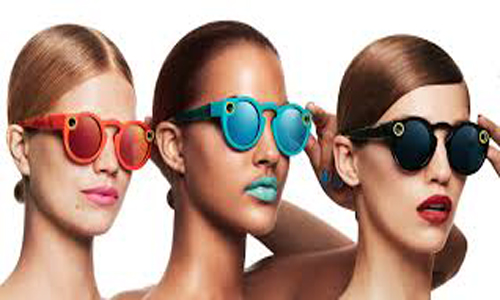 It will have a light on the front of the glasses that shows the camera is recording. The recorded video can be viewed in any orientation.
Snapchat's  first hardware product is expected to go on sale this year for $ 129.99 according to The Wall Street Journal report. It has also announced to change its company name to Snap Ince dropping chat.
Introduction video for Spectacles by Snapchat shows amazingly awesome perspectives on photos and videos; have a look