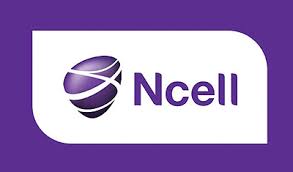 The farther you are the closer you can feel. You can remain in constant touch no matter even you are miles away from your home. It is the roaming service that enables you to stay connected to your home network even if you are outside the geographical area of the home network. Ncell, one of the leading mobile service providers has made it sure that its customers stay connected with their dear and near ones increasing its networks worldwide. It's roaming services include SMS, MMS, data service. Ncell has joined hands with more than 300 operators worldwide for voice calls and more than 200 operators for GPRS.
Ncell Roaming service is available for both prepaid and postpaid customers.
For Ncell prepaid customers to activate/deactivate roaming service they need to type "A" and send SMS to "900228" and for deactivation, type "R" and send SMS to "900228". Activation and deactivation is free of charge.
How to use Ncell Roaming?
You can select your network automatically or manually.
Dialling Rules:
To Ncell Customers:+ 977 980 XXX XXXX
To other mobile network: + 977XXXXXXXXXX
To land line numbers: + 977 X XXXXXXX
Activation/Deactivation of Post Paid Roaming Service: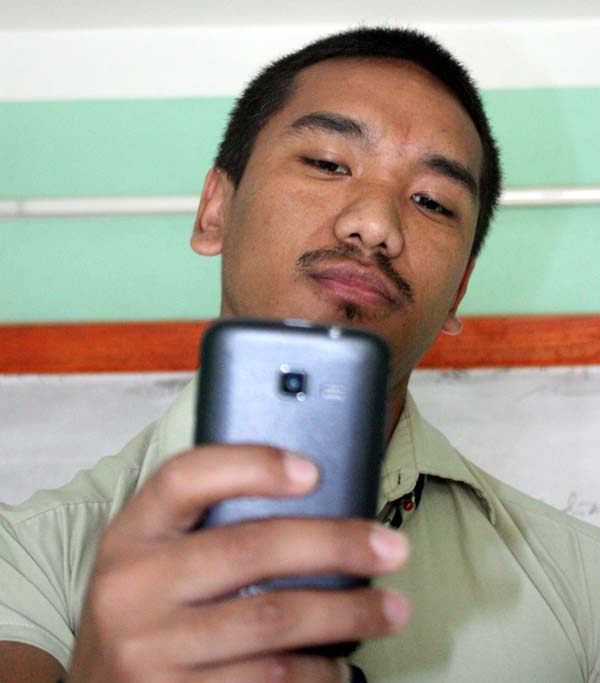 For Ncell Postpaid customers, to activate roaming service, customer should visit nearest Ncell Centre and fill the roaming activation form and place the corresponding amount of Rs.10,000 on the account. This amount of Rs.10000 will allow a week activation of roaming service.
Customers can also contact your respective account manager and follow the instruction for roaming activation. They  can apply similarly with the corresponding amount to extend roaming service.
As per the need, customers can choose any of the below services while roaming
-Roaming Service with GPRS (Voice, SMS and GPRS)
-Roaming Service without GPRS (Voice and SMS)
-Roaming service will automatically get deactivated after one week of activation or expiry of the extension period.
How to use Ncell Roaming?
Customers can select your network automatically or manually and proceed.
To use GPRS while roaming, customers need to activate GPRS services by sending SMS text "A" to 900224 before leaving the country or dial *100# while roaming.
Furthermore, with Ncell customers can roam in India at best rates starting from Rs. 10 which  is applicable in Airtel networks only. Likewise, they can roam easily in Ncell Axiata networks in Malaysia, Bangladesh, Sri Lanka and Cambodia at just Rs.15 for per minute call, per SMS and per MB data usage. In addition to this, customers can roam with unlimited data in  Axiata networks in Malaysia, Bangladesh, Sri Lanka and Cambodia at just Rs.1500 per day.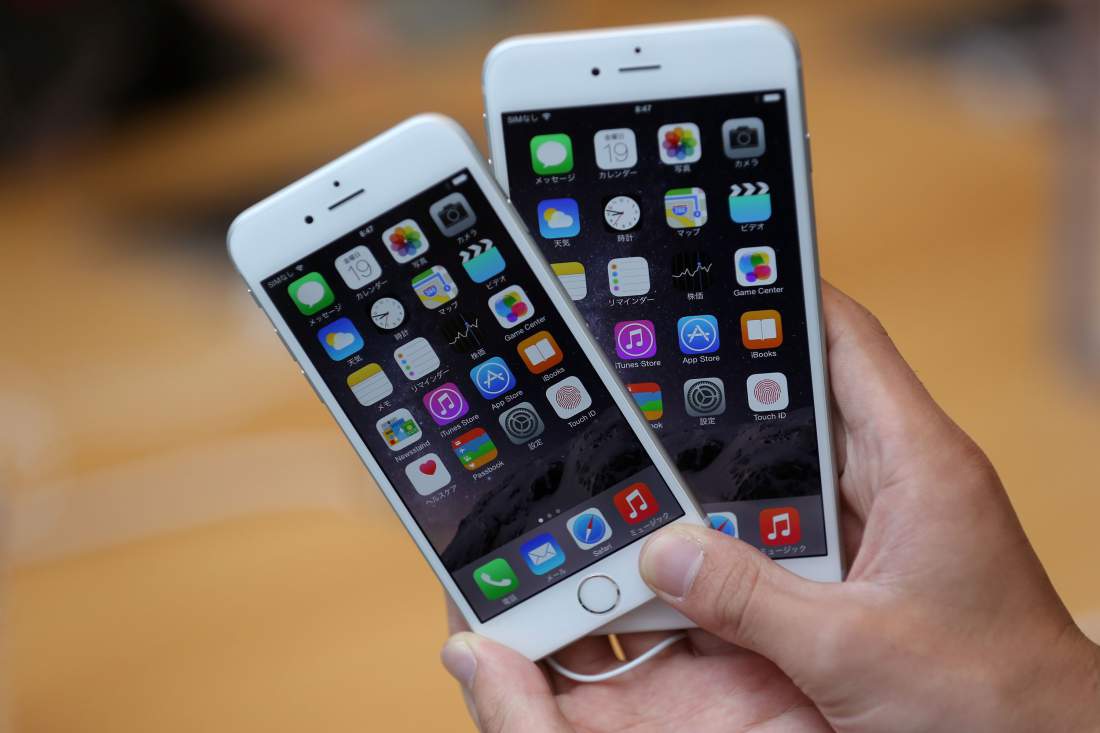 Under roaming,  Ncell is offering their service as 'Ncell Light Roaming', 'Ncell Inflight Roaming' and 'satellite roaming'.
Ncell Light Roaming is the USSD Call back service for the prepaid customer of Ncell that allows to latch in those network where Ncell has roaming service for Postpaid Customers.  Currently, Ncell has Light Roaming coverage in more than 100 countries.
With In-flight roaming Ncell Postpaid subscribers can call, SMS and browse the internet on their device during selected international flights. This service is currently available with only one operator "Aero Mobile".
Satellite roaming is provided by Thuraya  Satellite for postpaid customers to make them connected when they are out of GSM coverage.
Ncell has also made roaming Reward, a program for those who travel a lot and participate in the loyalty programs of airlines or hotels. To get the reward customers need to register before they start roaming.