In the world of smartphones, Apple is the leading manufacturer, designing and developing iPhones. iPhone has a large customer base all over the world. The launch of every model of iPhone creates a ground-breaking level of excitement among the customers.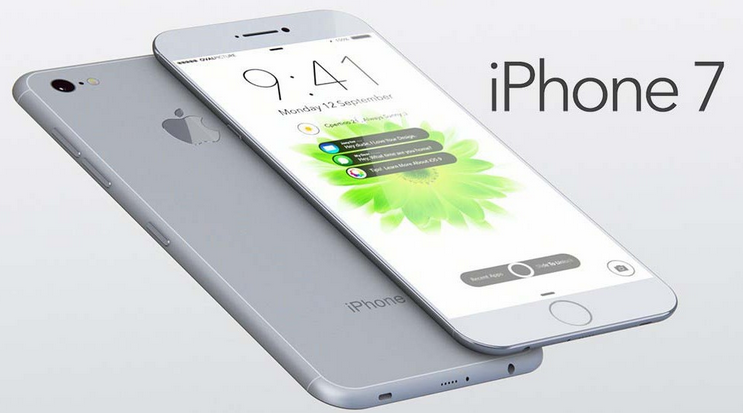 This year too, Apple fans are awaiting the launch of iPhone 7 and iPhone 7 Plus which is rumored to be released in September 2016. Depicting the past trends of Apple phones' launch, the release date is expected to be in September. The images of the phone leaked have encouraged a lot of speculations and rumours about its design, specs, and features.
Being a premium quality phone, the price of iPhone 7 is said to be similar to iPhone 6 when it was launched. It shall be available at any mobile shop or from online marketplaces like Kaymu. Let's determine the specs of this phone based on the schematic design leaked.
iPhone 7 specs: No dual camera set up?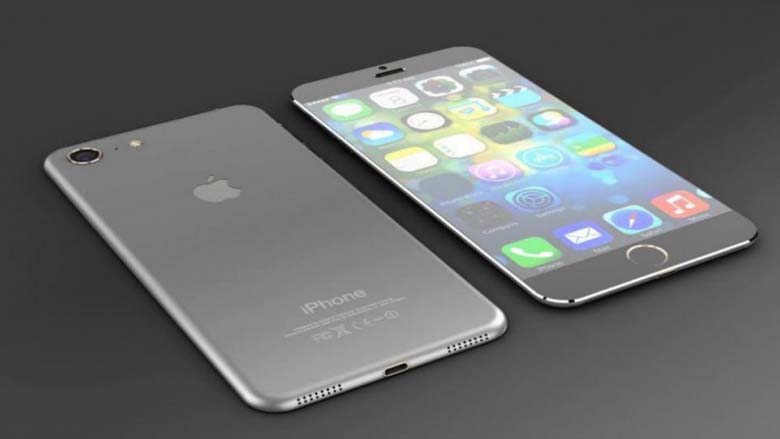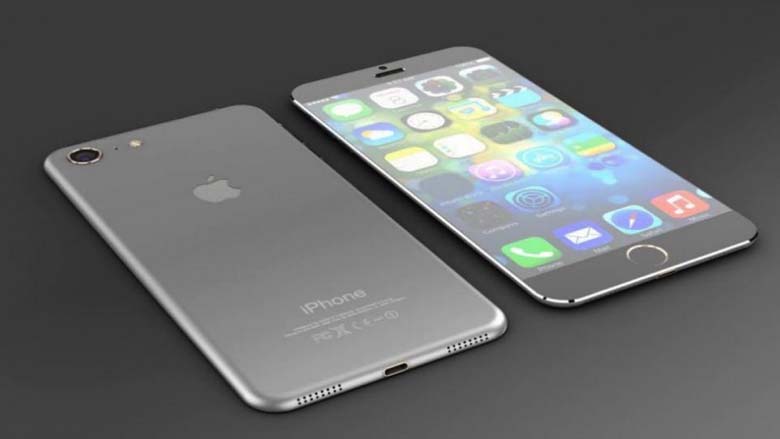 Before buying a phone it is important to collect information about its specs and features. Have you seen the images leaked for iPhone 7? Are you confused about what to expect from the successor of iPhone 6? Read further and get all your required information now!
iPhone 7 with its slim design and 4.7" touchscreen display is popular among the customers even before its launch, which will be easily available from online vendors like Nepbay. Like its predecessor, it is expected to receive a positive response after it's unveiling. Every day, there are more rumours coming in about the specs and design of this iPhone.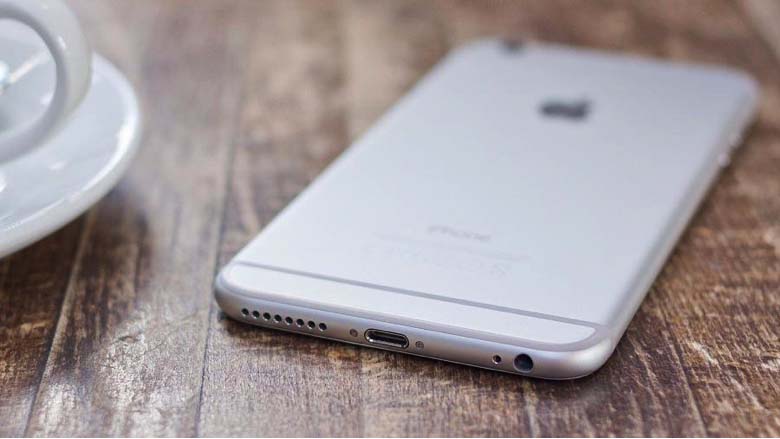 Current rumours depict that the smartphone will have a Smart Connector port which is a feature absent in the previous Apple phones. This will allow the customers to charge the phone and use the headphones simultaneously. Moreover, the rumours that suggested that iPhone 7 will be flaunting a dual camera set-up are baseless, as shown in the schematic designs released recently.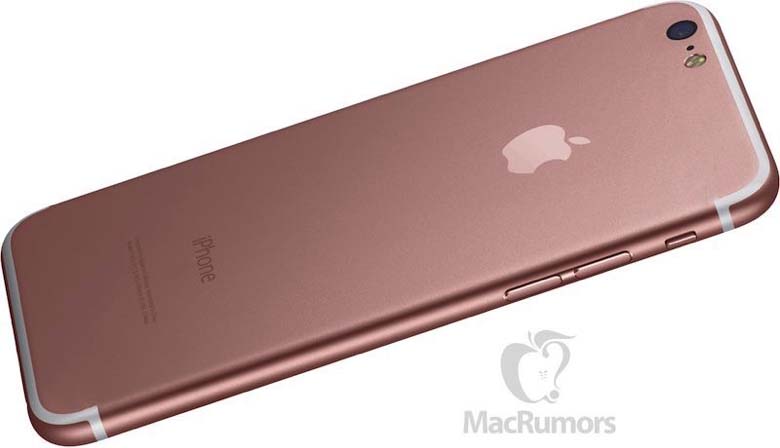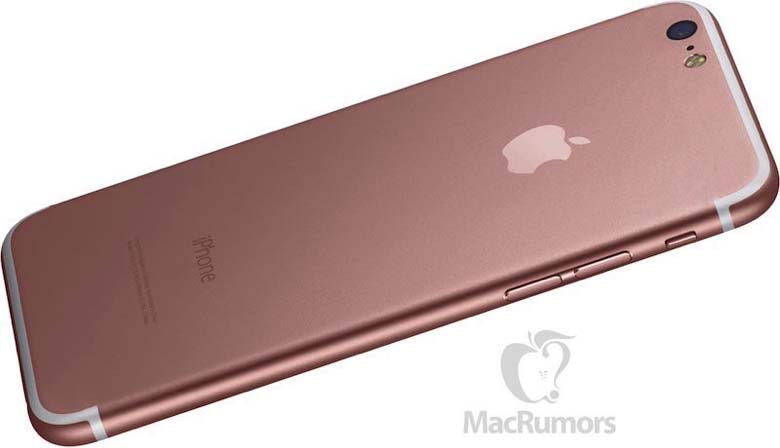 According to the reports leaked by NWE, there will be no radical changes in the design of iPhone 7. Though the phone's dimensions and shape are a bit different, there are no major changes in the camera features. The images depict that the camera will be leveled with the metallic body of the phone as compared to iPhone 6. An LED flash will also be mounted next to the camera.
Some reports suggest that dual camera and sensor set up might be a feature of iPhone 7 Plus rather than iPhone 7, for better image quality and higher resolution. Though this news is not verified yet, but it will be better to expect no dual camera on the phone. The schematics will continue to be leaked before the launch of iPhone 7 so the viewers are advised to expect any kind of report till this next-generation phone is finally launched.