Everyone wants to possess iPhone. The craze for the iPhone is endless. It is one of the most desired phones among smartphone lovers. The craze for it is so excess that many times people have crossed all the limits in order to get their hands on iPhone. Some have sold their internal organs and some have dared to sell their newborn as well just to get their most desired iPhone. Here are eight such incidents when iPhone lovers have gone to extreme measures: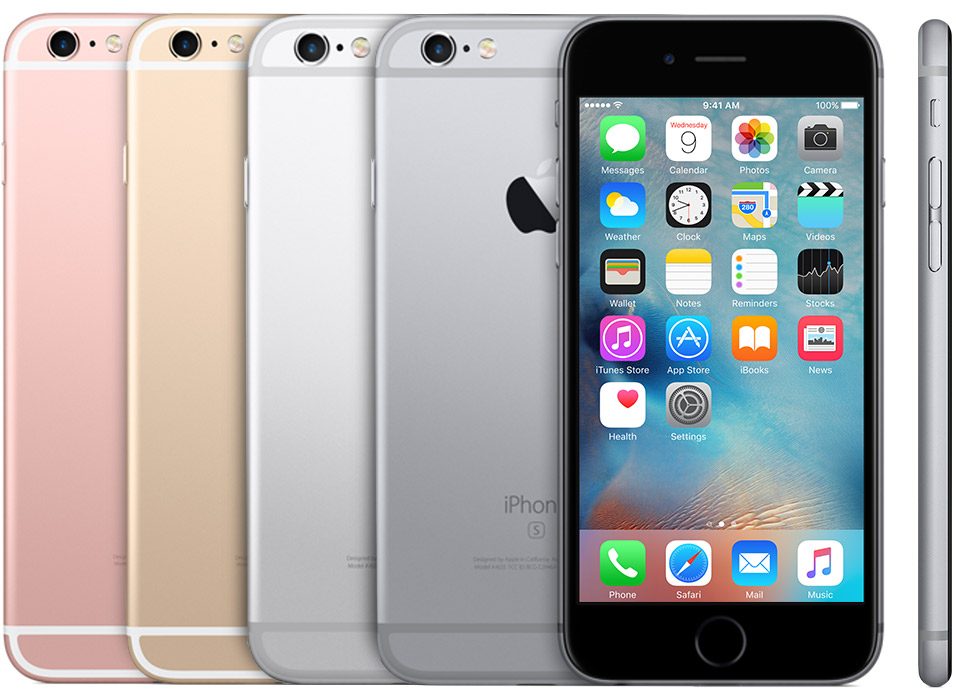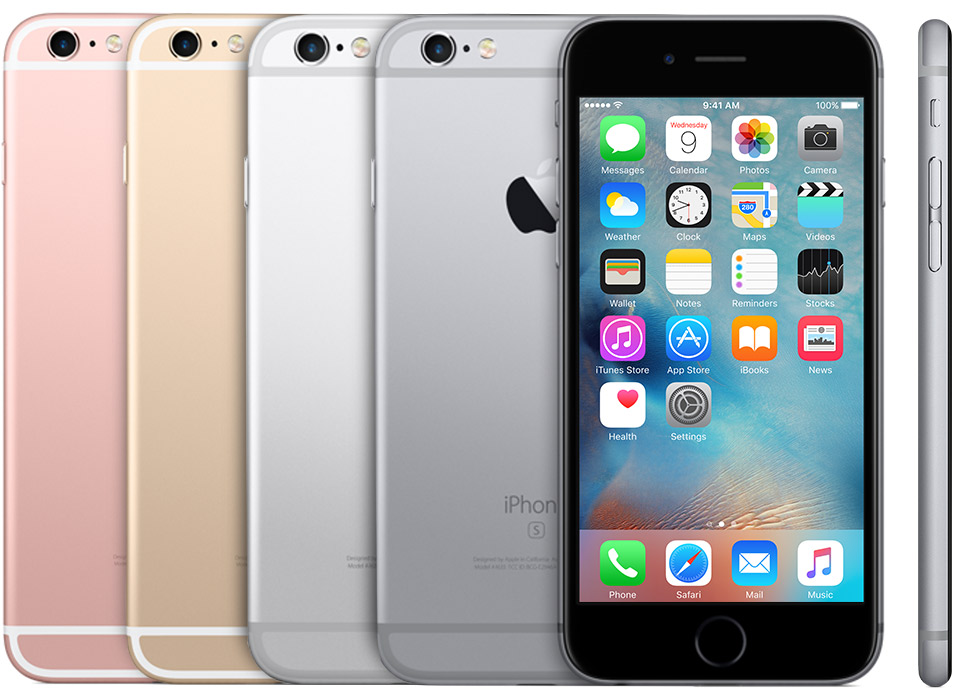 1. Changes name to iPhone Sim
A man from Ukraine named Olexander Turin changed his name to iPhone Sim to get a new iPhone 7. An electronics store had launched an offer to give free iPhone to the first five people who changes name. And the man from Ukraine did so accordingly. He plans to keep the same name till he becomes a father.
2. Travelled from US to Australia to be the first one to get iPhone 6
David Rahimi and Jasmine Juan ordered iPhone 6 online last year and took a 14 hour flight to Australia to be the first one to get it. Likewise, a man from Thailand travelled to Australia just to get his hand on the iPhone 7 model he was longing for.
3. A Saudi man asks iPhone for dowry
In 2014, a Saudi man put a condition of iPhone6 as a dowry with the groom side to marry his sister off.  It has been reported as iPhone 6 was not available then in Saudi Arabia, the condition set was replaced by the amount of money worth the price of iPhone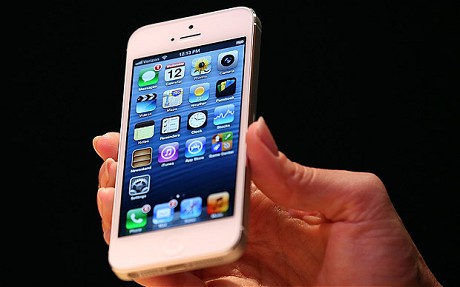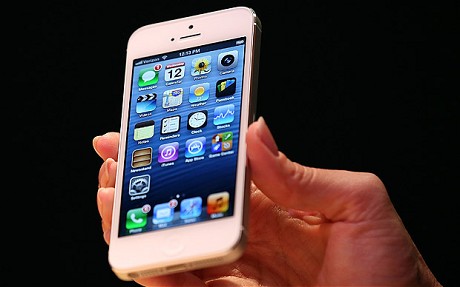 4. A teenager sells his kidney
Selling a kidney for a iPhone is very bizarre which was done by a Chinese schoolboy. A boy from Anhui Province had his kidney removed for 22000 yuan. The surgeon who was involved in the illegal removal of kidney was sentenced for  a three years jail term.
5. A Chinese couple sell their daughter
A Chinese couple sold their newborn daughter to pay for the price of iPhone. They had placed advertisements before the birth of their daughter about their willingness to sell her.  Later when they were arrested they told the Police that they had sold the child for her better future which they couldn't afford.
6. Call for donation of sperm
Sperm banks in China published advertisement in 2015 promising to provide required money to buy iPhone 6s in exchange for donation of sperms. The published advertisements read 'you do not need to sell kidney only sperm'.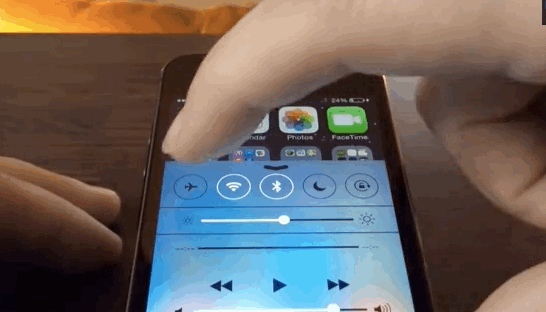 7. Drain a lake
A German schoolboy who had dropped his iPhone in the lake tried to drain it to get the phone back. Initially he asked the permission with the concerned if could dive into it and look for his iPhone. When denied he attempted to drain a lake leaving a nearby parking lot inundated.
8. Share girlfriend with others
A student studying in China's Songjiang University let other people spend time with his girlfriend to raise the money needed to buy iPhone 6 in 2014. He would let the others guy dine, talk with his girlfriend in exchange for money.