You might have kept many secret information and files on Gmail account. From your bank details, important files and email ids of closed ones, you might think that keeping such information on Gmail account can be secured. But it is equally necessary to be aware of the services you have been using. Hackers are always active in search of the right time to enter your account.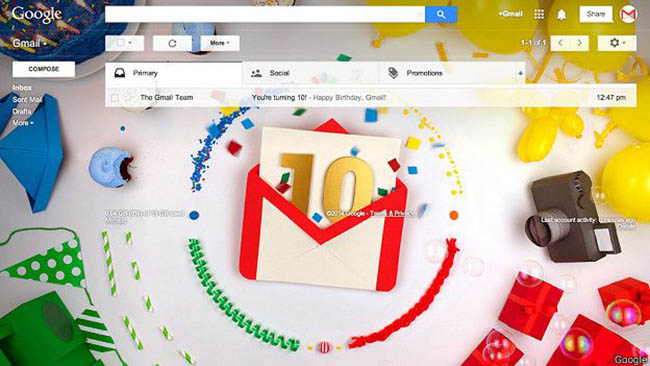 There is a feature called google dashboard from which users can monitor their account activities at every time. Every month users are sent with a report that gives them information about the log in activities.
How to set up google dashboard?
First of all login into your Gmail account.
Then click on to your profile picture followed by my account options from the list. You will now see your google account page. Go to account overview after selecting personal info and privacy option. Then you will encounter view dashboard option. Now you have to enter email and need to know about Google Dashboard account password.
In dashboard options, you will come across all of your google services details like youtube, AdSense, Gmail, maps, books etc. in order to receive the details via email put a check mark in front of the 'send me monthly reminder option'.
After doing so, you will be now able to see all the activities going on through your Gmail account. Similarly, any unauthorized account activities can be monitored.