Until the month of September of this year, iPhone 7 was a buzzword for the smartphone market. Nothing is short on drawbacks. And the iPhone 7 too, has its own shortcomings. iPhone could be the best iPhone ever created but there are also some of the best android phones worth the value of iPhone 7. We witnessed some good launches this year like Huawei, Xiaomi, One Plus that have left lasting impression on the market. And some new versions of these brands and some of the others are scheduled to release within the next few months that are worth waiting for. Let's check it out.
Google Pixel Phone
Google will be launching its own smartphones, the Pixel and the Pixel XL on October 4. It has been reported the both phones will have some high-end specifications and expected to be quite expensive.  the phones will be powered by a Snapdragon 820 processor with Android version of Nougat, 7.1.  It might have a storage capacity in between 32GB and 128 GB. As far as the camera is concerned, it might have 12 MP primary camera and 8MP front camera. Google Pixel phone is one of the most awaited phones of this year.
Huawei Mate 9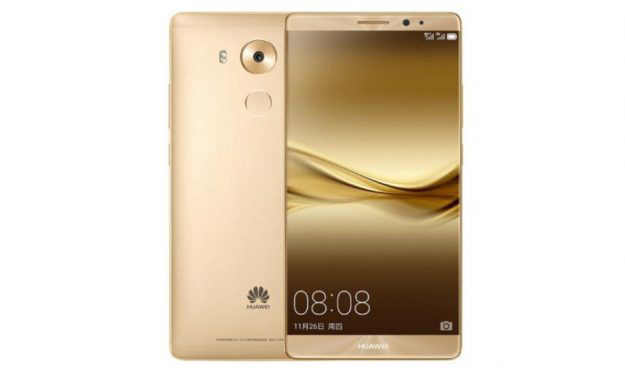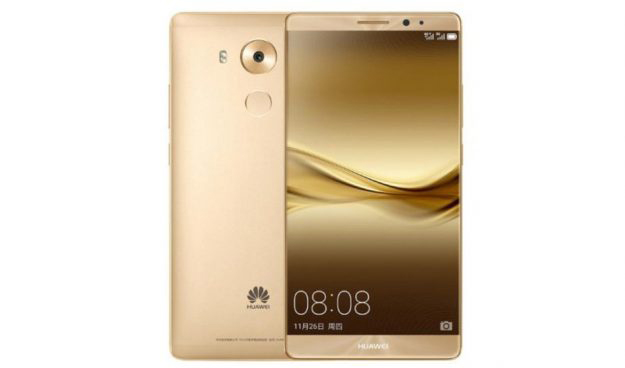 Huawei is expected to launch its new version of its Mate series very soon. Huawei Mate 8 was mesmerising in many ways and its successor is bound to win thousands of hearts. It will resemble like Mate 8 as to the design. It will have a dual camera system on the top. Rumours suggest that the camera will be of 12 MP and 20 MP. Customers will have two choices regarding storage one with 4GB RAM and the other with 6GB RAM. It will be Huawei's first phone to feature company's own Kirin 960 processor. The pricing rumour suggests the cheapest model is priced at $ 479 and the expensive one will cost around $ 700.
Lenovo Phab 2 Pro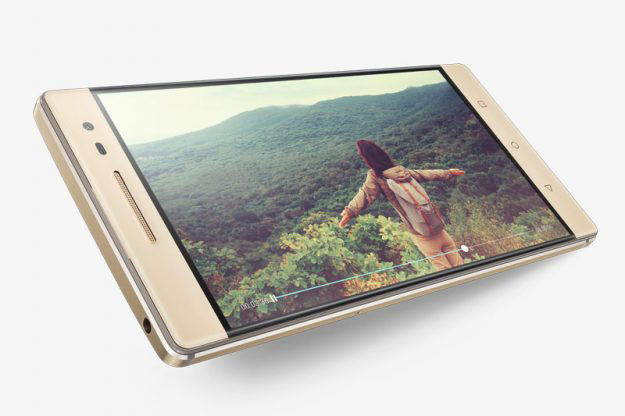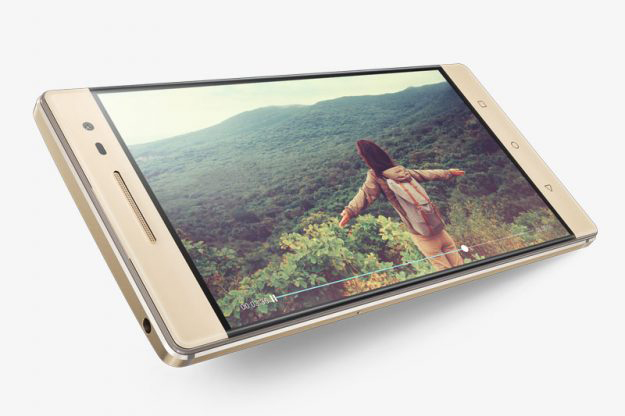 2016 will also be the year of Project Tango, for which Google has partnered with Lenovo to transform mobile into augmented reality machines. It will go beyond the capabilities of a smartphone, beyond what we have been experiencing so far. It will be equipped with motion-tracking, extra sensors that enable its camera to perceive depth. Until now, there have not been any specifications released yet, but it will be launched this summer.
One Plus 4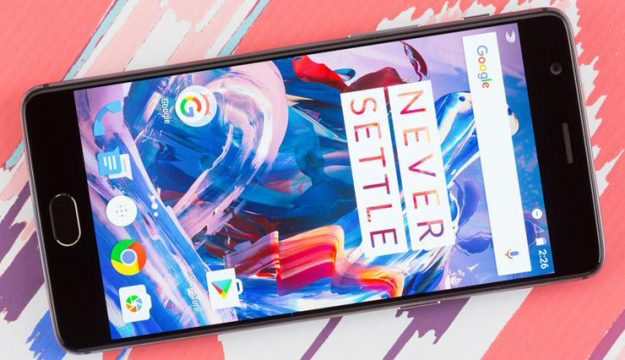 One of the thinnest smartphones, One Plus 3 impressed many with its fast charging technology. Rumours have it that One plus 4 will garner more attention than its predecessor. Some of its specifications are 256GB of storage, 23 MP camera, 8GB of RAM, Snapdragon 830 processor, OLED display, USB-C and NFC support. And it will be powered by Android Nougat. These features are totally awesome.
Asus Zenfone 3

The other android phone that could be on the wish list of many is Asus Zenfone 3. It will come with 6 GB of RAM, 23 MP Sony camera powered by Snapdragon 820 processor. It will be available in three versions the Zenfone 3, Zenfone 3 Deluxe, and Zenfone 3 Ultra, all of them feature a Full-HD display, fingerprint scanner and metal unibody design. And 4,600 mAh long lasting battery is another advantage.