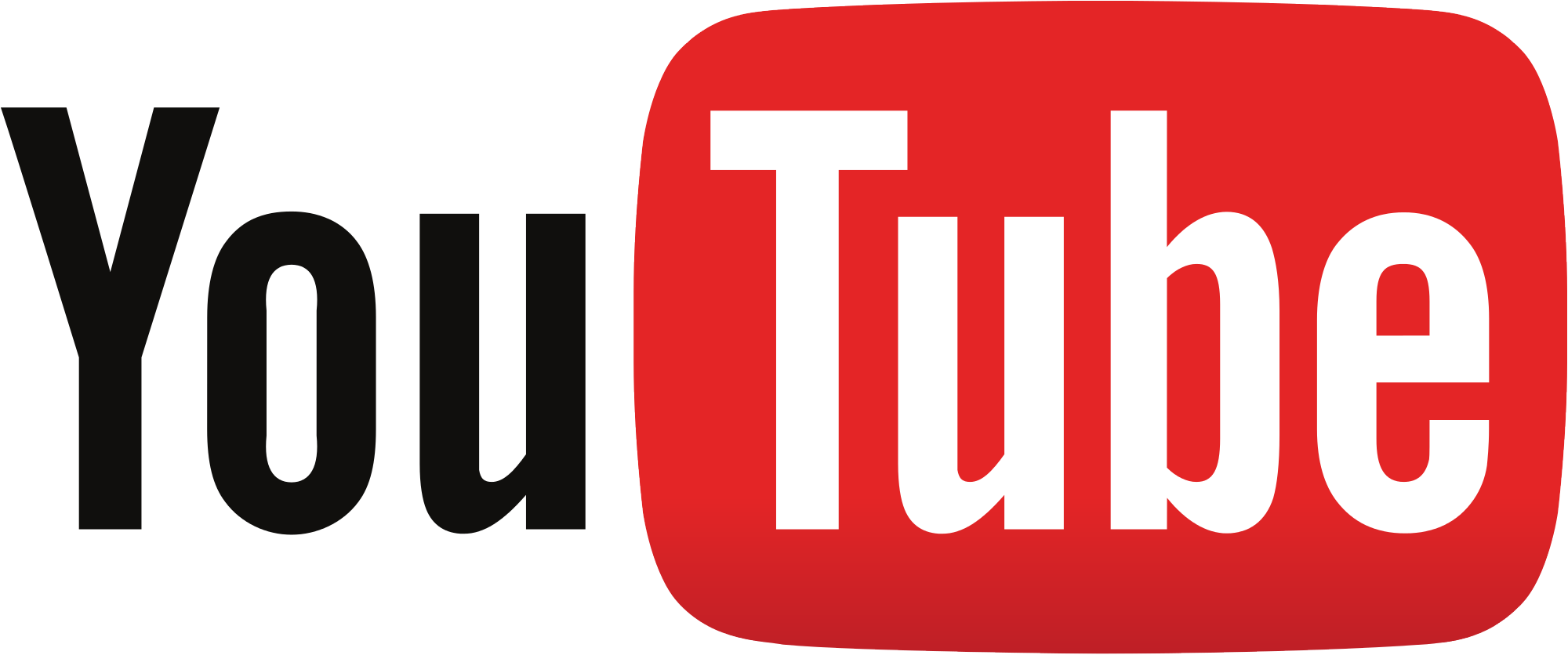 The world's largest video sharing site YouTube on Thursday launched a new feature worldwide, which will allow mobile users in  to view videos offline.
Available to both iOS and Android devices, the ad-supported feature of YouTube's existing app will let users save videos from the site using either a Wi-Fi connection or their data plans.
The saved videos will then be available for viewing without an Internet connection for the next 48 hours after going offline.
"We want to make sure we are making YouTube as enjoyable as possible for our growing base of mobile users in the most of the part of the world," said YouTube vice president of engineering John Harding in a statement.
"By launching a new offline feature for YouTube today, we hope to help people move past the challenges of data connection, speed and cost to enjoy a smooth, buffer-free version of YouTube," he added.
According to Google, the new offline feature will help make video content more affordable and accessible .
"By making these popular videos available for temporary offline viewing, our partners will help fans connect more easily with their favorite content, while also helping bring more viewers to their videos," he said.