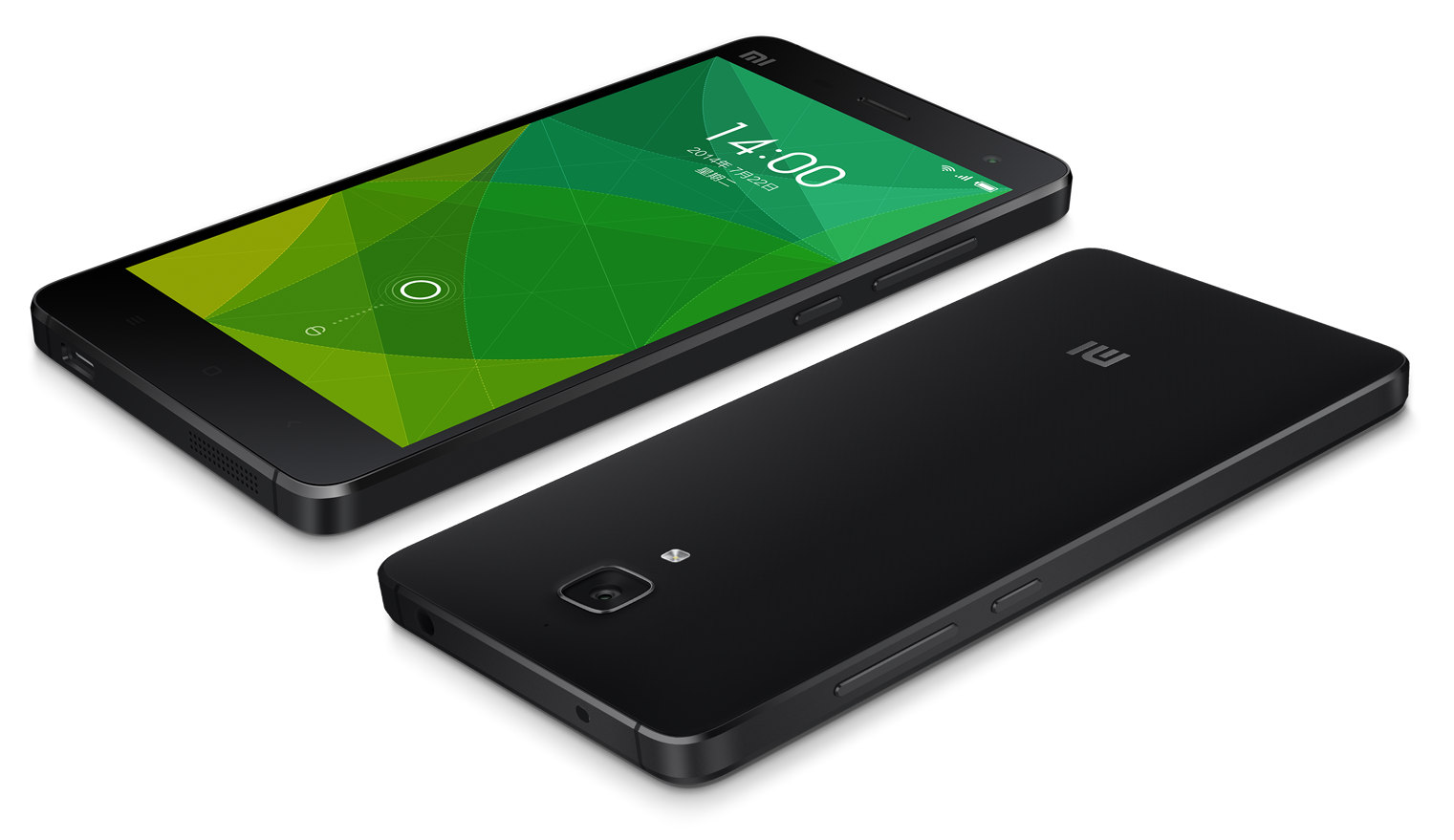 Formalized in the month of July, the smartphone Xiaomi Mi 4 was previously confined to the local market, ie China.. But with big ambition manufacturer,who wants to conquer the world, we suspected that the flagship would cross borders.
And it will soon be the case. An international version , that is compatible with mobile networks other than Chinese, will indeed be presented on December 16 , next Tuesday. Now we wait to find out the prices it will cost, knowing that there is a 16 GB version and 64 GB. With the various taxes, it is unlikely that all rates are based on those practiced in China, namely 1999 and 2499 yuan (240 to 300 euros).
Side characteristics, the Xiaomi Mi 4 smartphone offers a reminder SoC Qualcomm Snapdragon 801 quad-core processor with 2.5 GHz and 3 GB RAM, a screen 5 inches in Full HD, 4G support / LTE, photo sensors 8 and 13 megapixels and a battery 3080 mAh . For the OS, it is a KitKat Androidsprinkled with a MIUI interface 6.
In terms of finishing last, it offers a cerclage stainless steel with a plastic back shell is interchangeable to allow a choice of wood finishes, leather, marble, fabric