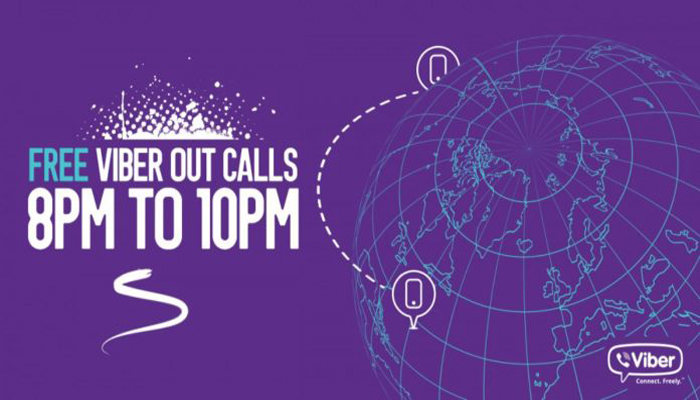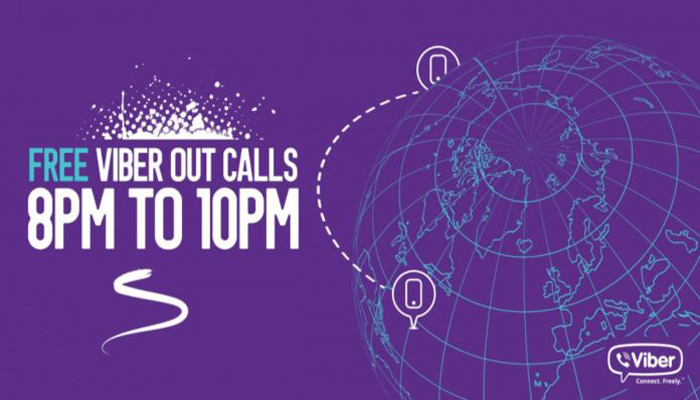 Viber, an instant messaging and calling app has offered free Viber out calls in Nepal starting from September 6. This new scheme allows Viber users with a registered Nepali phone number to make a national or international call for free to any landline or non-Viber mobile number in 52 countries. Together with Nepal, Viber has made free Viber out calls available in 52 countries. The offer can be used between 8pm to 10 pm and will be valid until September 19.
Previously, it required two users to be online to make calls from Viber. With this scheme, users can call any Viber offline users as well. Users can use Viber Out feature, to call mobile and landline numbers around the world from any iOS, Android and Windows smartphone or Windows PC or Mac. Viber, which has over 754 million users worldwide, brought this offer exclusively to Nepal as it is a key market in South Asia.
Two months back it had announced investment plans in Nepal. Viber has also launched Nepali language stickers that are gaining wide popularity.