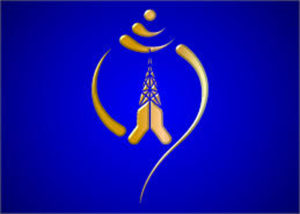 The commercial use of internet bandwidth to be purchased from China has been uncertain. Nepal and China have been connected with optical fiber network for the first time through the Rasuwgadhi border point by the mid-May but due to lack of commercial agreement, it is uncertain when the internet bandwidth will be purchased. The commercial agreement was supposed to be inked by mid-July.
Nepal Telecom, state- owned telecom company had laid the optical fiber to Rasuwagadhi from capital via Galchhi of Dhading District and Dhunche of Rasuwa District, paving the way for interconnection with Chinese fiber network.  To use the interconnection of optical fiber between the two countries, NT has already installed the necessary equipment and also conducted tests in the established link. Though NT has completed necessary procedures, the Chinese side has delayed to forward the process.
After the completion of internet purchase process, it was expected to end Nepal's sole dependence on India for internet bandwidth. With the delay in the process, the task of improving global connectivity has also been hampered.
NT initially had initiated the process to connect its optical fiber with China through Tatopani border point, and the optical fiber was laid on both sides of the border. However, last April earthquake damaged the fibers laid on both sides.