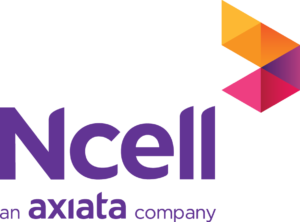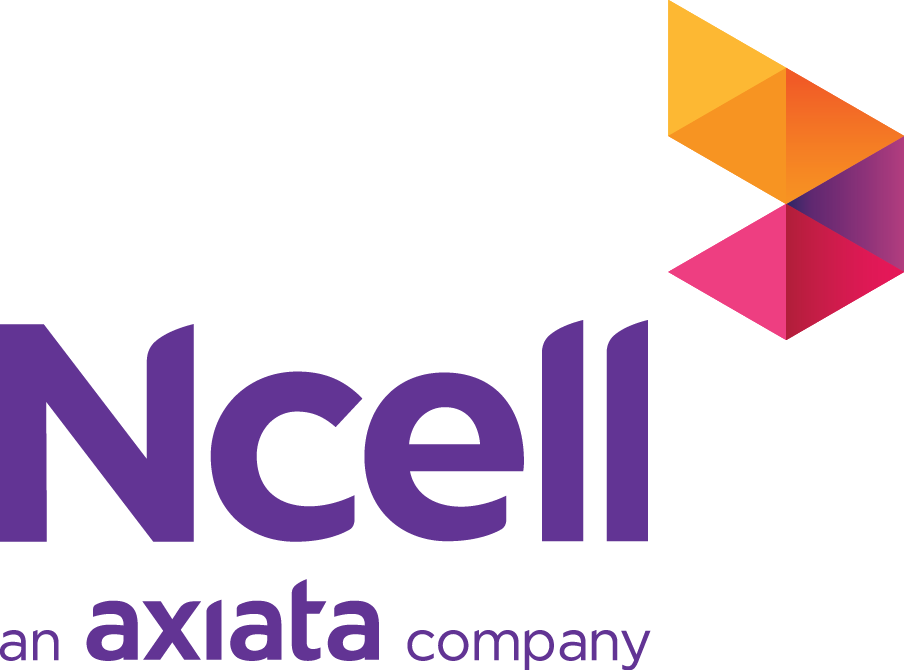 Ncell, privately owned telecommunication service provider has taken an initiative to support reforestation and implement environment awareness program in Dhanusha, aiming to contribute to awareness and conservation of the environment.
Under the initiative, as a part of its corporate social responsibility, Ncell has planted 50,000 trees in 33 hectares barren areas of Dhanushadham Protected Forest (DPF) to develop it as an area of environmental and ecological importance. In order to make sure local communities cohabit and contribute to conservation, the company also implemented awareness programs involving schools, teachers, parents and community people of the surrounding area.
DPF was declared as a protected forest for its biological and historical importance in 2013. However, haphazard firewood and mud collection, tree bark piling, illegal logging, and overgrazing, among others, had been posing threats to the protected forest, requiring awareness towards environment conservation also providing a sustainable livelihood option among community people.
As a part of the environmental responsibility, Ncell has also been adopting green technology. As of now, 6.10% of Ncell sites operates solely on solar, while additional 7.76% have a solar backup sites with hybrid solutions.