The specs of Samsung mobile android flagship Galaxy s7 has already been leaked before the official announcement of the product. Many websites that write about technology have been talking about the Galaxy s7 which is believed to compete the most popular phone Iphone 6s. Only few information among those websites is thought to be official whereas remaining are just a rumor.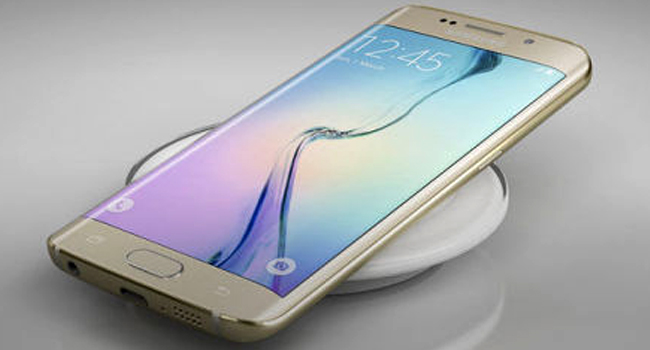 According to the report, Samsung will release three different variants of galaxy s7. Samsung will officially release the phone on February at the mobile world expo. Phones are named as s7, s7 edge and s7 edge plus. The price will be marked at 10 percent less than that of s6.
According to the report, the galaxy s7 will have the live picture feature which is also found in iPhone 6s. Before Apple, HTC did introduce this feature in some of its smartphones. But the feature was more popular when iPhone introduced it again. Together with the picture the ambience sound is also recorded. Gifs can be posted on social media with the help of this feature.
Galaxy s7 will have the screen size of 5.5 inches with full HD screen. It will sport 3 GB of RAM with 16GB of internal memory which can further be extended up to 128 GB. Android 5.1.1 operating system lollipop will be featured. Samsung has kept its own Exynos 8890 chipset on the phone.