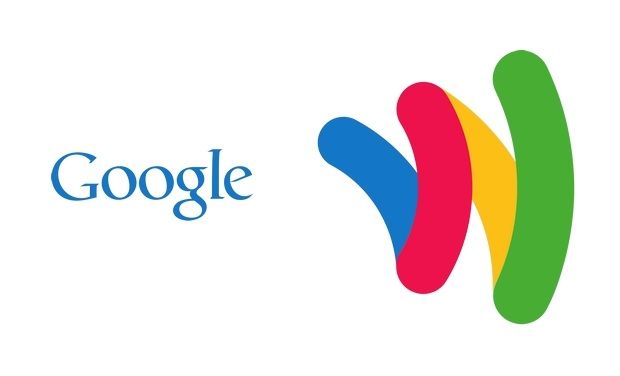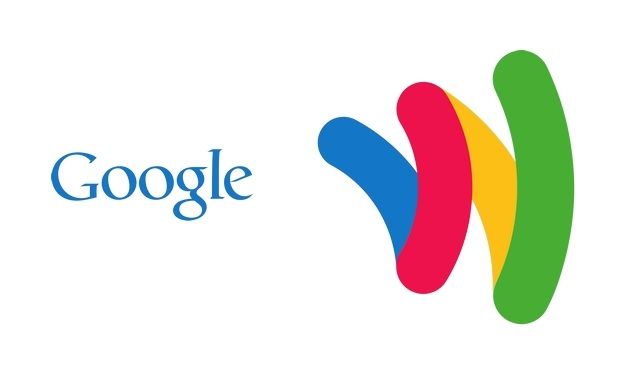 Google wants to make their payment service a little more trustworthy. In a possible move to try and capture the money transfer market, Google is now promoting the Google Wallet in a refer-a-friend scheme.
You and a friend can each get $5 when you introduce them to Google Wallet. Simply send money (even a penny works) to a friend of yours who doesn't have a Google Wallet Balance yet. When they claim the money and verify their identity, you'll each receive $5 in your Wallet Balance within 3 business days.
When you're sending money to someone, you'll see a confirmation message if your transaction applies for this promotion.
Here are some things to keep in mind if you want to participate:
Both of your home addresses have to be in the US.
You and your friend will have to verify your identities
You'll need to have a Wallet Balance
It has to be your friend's first time creating a Wallet Balance.
You can introduce as many friends as you want to Google Wallet, but you can only get a $5 credit for up to 20 referrals.
This promotion will go on until the first 20,000 referrals or last of November, whichever comes first.
Google Wallet is a free service that lets you securely store your payment information, transaction history, offers and more. Everything's synced to the cloud — giving you one wallet on any device you use, for in-store and online shopping. You can access your Wallet by downloading the Google Wallet mobile app from Google Play or the Apple app store, or on the desktop site