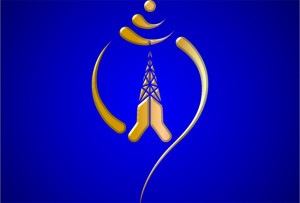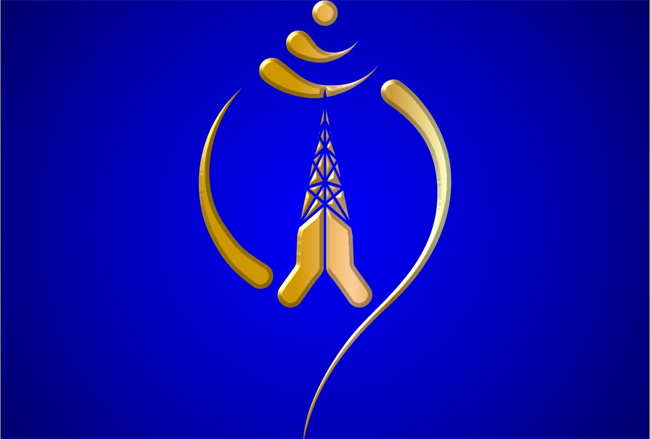 Nepal Telecom has made bill payment hassle-free. The same Namaste recharge card can be used to recharge all Nepal Telecom Services online whether it is your mobile service, ADSL or Landline service. You don't need to queue up in a line for bill payment anymore. NT recharge card function as a single billing platform for multiple services of Nepal Telecom.
Simply, buy NT recharge card and follow procedures below:
-Go to NT website (http://webrecharge.ntc.net.np/)
-Scratch the shaded area of the Recharge card carefully.
-Select your subscriber Type among the list of (GSM Prepaid, GSM Postpaid, CDMA prepaid/CDMA postpaid, Landline, SIP, ADSL Unlimited, ADSL volume based, WiMAX)
-Enter your mobile (GSM, CDMA) or WiMax or Landline No or ADSL no in a subscriber No input box.
-Enter NT Recharge Pin No in a NT recharge Pin box
-Click recharge button
-And do not close the web page until the response is displayed.