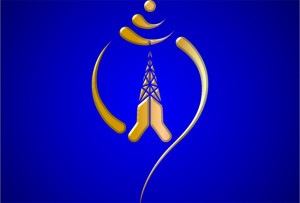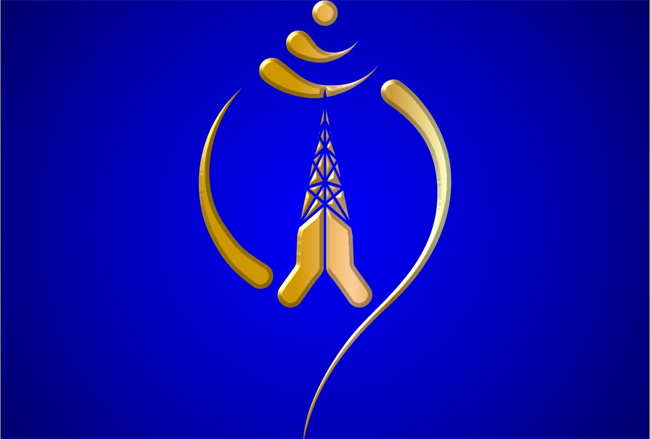 To make customers access information about mobile services more conveniently, both Nepal Telecom and Ncell has mobile app service.
Nepal Telecom made its mobile app available on the occasion of its 11th anniversary. Back in 2014 also it had launched its mobile app but it was not much interactive and NT failed to expand  it. Nepal Telecom app is available both on android and apple play store.
Customers can get tariff information, view new offers; services NT offer and also file a complaint. Customers can easily make enquiries through 197, GSM 1498, CDMA 191, ADSL/PSTN 198 and WiMAX with just a tap. It is all in one solution. Recharging with NT app is easier. CDMA, GSM all users can make an enquiry about balance and also transfer it.
The app provides information on internet services NT provide and also allow users to purchase data packages. Customers also get to make payment of landline phones and ADSL service through the app. If there is any important notices from Nepal Telecom, customers get notifications on their mobile app.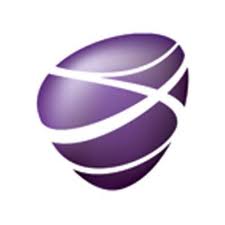 Ncell launched its mobile app in 2014 to help customers get information about Ncell products, services, schemes easily. It is equipped with amazing features. Customers can check last 10 transactions, search nearest ncell centres, send 10 free SMS per day, check balance, transfer balance, change tariff plan, purchase data package and roaming plan. Store locator map will help customers to locate nearest Ncell centre. It is a complete self-service solution. It is available in android, apple and windows playstore. Ncell has also made available Ncell app sansar through which customers can readily access commonly used nepali mobile apps.