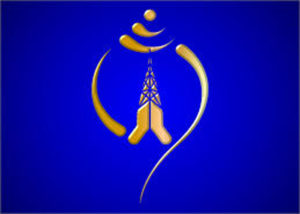 Nepal Telecom has announced special data packages titled 'Subha Bihanai Sandhya' data packs to its GSM prepaid users on the occasion of upcoming father's day.
Issuing a press statement, it has stated two volumes of data packs are available, one of 100 MB priced at Rs 45 with a validity of three days and the other is 225 MB priced at Rs 90 with the validity of seven days. As the name of the data packs suggests, the data pack can be used from 5:00am to 9:00am and 3:00pm to 7:00pm.
To subscribe the 100 MB data package, an NT user should type SPECIAL100MB and for 225 MB data, type SPECIAL 225MB and send the SMS to 1415. Though the offer has been launched in view of father's day, it will be available for the next three months effective from September 1. All in all, it can be referred as Festival offer as biggest festivals are in the offing.