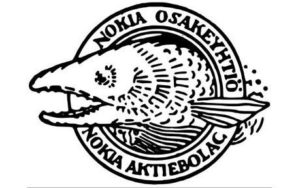 Nokia mobile phone which used to be the one of top selling mobile phone worldwide is making a comeback with two new Android 7.0 Nougat devices by the end of this year. however, the names of those phones have not been revealed yet. It has been reported that those devices will have premium metal designs complete with IP68 certification, which means they will be as water resistant as Samsung's Galaxy S7. It will also have a fingerprint scanner.
Succumbing to fierce competition from iPhone and android phones it vanished from the market. The company sold its handset business to Microsoft for $7.2 billion in 2013. Its comeback wouldn't be so easy as iPhone and android have been ruling smartphone market. Considering its popularity in yesteryears, its comeback is expected to receive attention.
Nokia's trace roots back to 1865 and a pulp mill in south-west Finland. Mining engineer Fredrik Idestam sets up a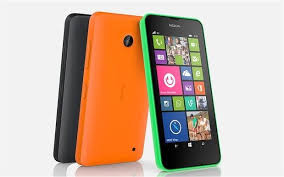 wood pulp mill at the Tammerkoski Rapids in south-western Finland in 1865. The Nokia name is born, inspired by the Nokianvirta river in 1871. In its first attempt to enter the telecommunications market, Nokia makes radio telephones for army and emergency responders. In 1991, the Finnish prime minister, Harri Holkeri, makes the world's first "global system for mobile communications" call, using Nokia equipment. A year later, Nokia launches its first digital handheld GSM phone, the Nokia 1011. By 1998 Nokia becomes the world leader in the mobile phones market.