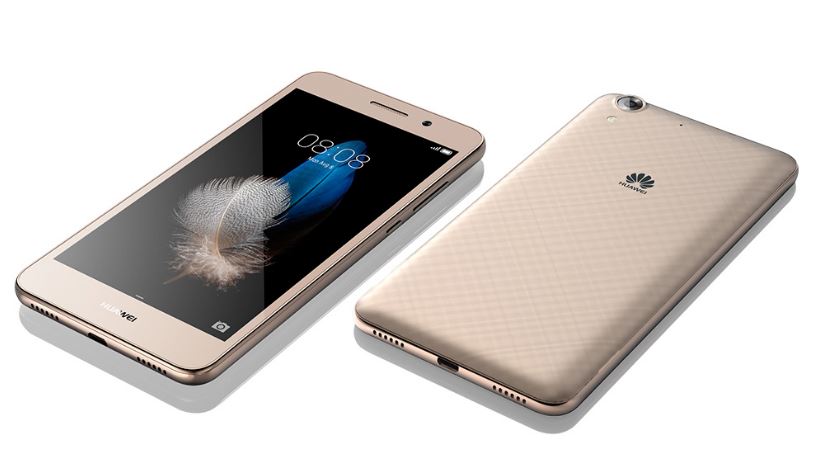 Huawei Consumer Business Group has announced the launch of Huawei Y6 II, the latest in its Y series smartphones. The Huawei Y6II boasts of larger dynamic 1280×720 resolution display, which  is crystal clear. The durable GFF transparent lamination protects the display from scratches to ensure long-lasting brightness.
Never miss a moment with a super-powered 13-megapixel camera. The wide-angle, 28mm lens with a 2.0 aperture is made of scratch resistant, state-of-the-art glass. And the customized dynamic range is perfect in any light and any setting, putting a professional-grade camera in the palm of your hand. The Y6II comes with an enormous 8-megapixel camera—Huawei's largest front-facing camera to date. It also comes equipped with 8 beautifications presets and customizable options, offering a range of natural effects and highlights including lip gloss and eye shadow.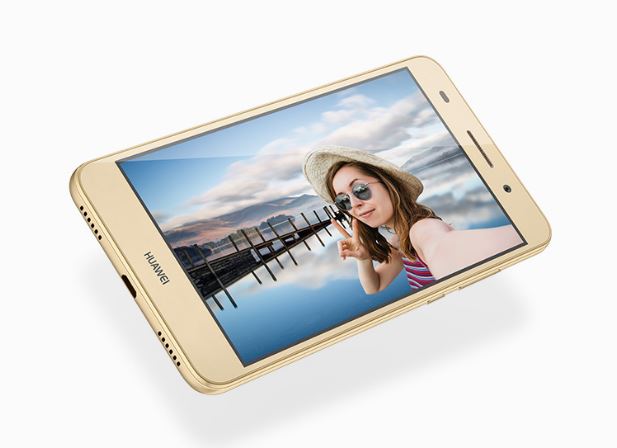 It has 1.2 GHz processor and 64-bit octa core that allows multiple apps to be opened  simultaneously without sacrificing speed, power or performance. The 2GB of RAM, 16GB ROM and 128GB SD card (supported) gives you more capacity, lower power consumption, faster speed and longer use than any smart phone you have ever owned.
The built-in phone manager monitors power consumption for extended battery life, and cleans and optimizes the devices O.S., while the App Lock and Do Not Disturb functions protect user privacy.
It is available in gold, black and white colors and priced at Rs 19,999.