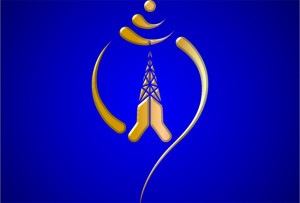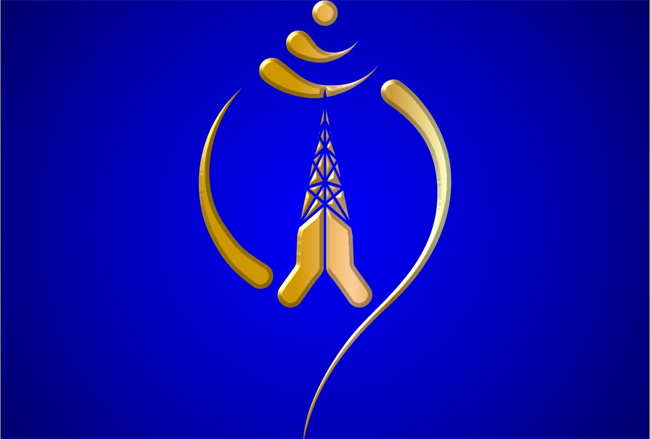 An agreement has reached between Nepal Telecom and Nepal Telecommunications Authority to lay optical fiber along Midhills highway. Nepal Telecom, state-owned enterprise has been given the responsibility of laying optical fiber from Chiyo Banjyang of Panchthar to Arughat of Gorkha. NTA's chairman Digambar Jha and Nepal Telecom's Managing Director Buddhi Prasad Acharya signed agreement paper.
Rural Telecommunication Development Fund (RTDF) that had been accumulated for more than a decade will be utilized for laying optical fiber. The fund was established 17 years ago, as per the provision of the Telecommunication Act 1997. As per the telecom law, telecom service providers have to contribute two per cent of their annual income to the fund. Almost Rs 12 billion has been collected in the fund.
Optical fiber will be laid in every place with road connection and other places with geographical difficulties will be connected via microwave transmission.