Telecommunication is not only about catering to the communication needs of customers. Telecom companies are here for some kind of profit along with the service. They are also a part of the community they are serving. The agenda of benefiting oneself is not a sustainable policy. They should be involved in the initiatives that benefit society also. They should be benefitting themselves as well as the society. And there is a close relation between corporate social responsibility and profitability. It is also a kind of brand advertising, to create a positive image of the company among its public and positive opinion about the company. CSR is a tool of professional growth and sustainability of that growth.
The two telecommunication giants Nepal Telecom (NTC) and Ncell are actively participating in CSR activities. They have taken a keen interest in social needs of people. CSR has become prominent agenda of their annual programs and policies.
The state-owned Nepal Telecom has been gradually increasing its contribution under CSR. NT had signed agreements to provide Rs 8.5 million to the National Cricket Team, Rs 7 million for Mega T20 Cricket Tournament and Rs 2.2 million to the Nepal Police for Men's and Women's Football Teams in the FY 2013/14. It continued its sponsorship with A Division outfits Nepal Police Club in later years as well.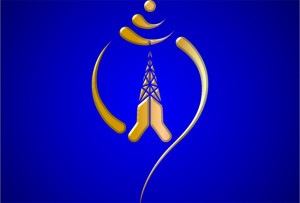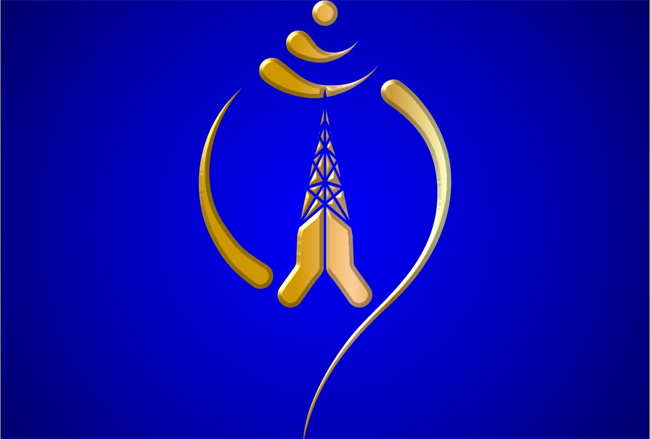 NTC focus on gardening
NTC built the 920 metres long and 9-metre wide garden along either side of Bagmati river— from Koteshwor to Manohara bridge. NT has been actively spreading SMS messages free of cost to its subscribers for voluntary participation in the Bagmati Cleaning Campaign on Saturdays. It also has taken responsibility to maintain greenery in Maitighar-Baneshwor section of Arniko Highway and the 920-meter section on both sides of the Tinkune-Manahara confluence of Bagmati River.
"CSR has been part of corporate governance. The company has its responsibility towards public apart from catering to services the company is assigned for. We have the policy to carry out CSR activities in education, sports, health and have been doing the same. We are actively involved in Bagmati Cleaning Campaign. We have provided Free SIMs to women volunteer", says Spokesperson for NTC Prativa Baidhya.
Furthermore, NTC has been working to build ICT Centre in schools of earthquake affected districts. After the earthquake, Nepal Telecom has pledged to provide 1 billion over three years for reconstruction.
"We have been assisting and granting support as per the need of the time. We have been established as a reputed institution that's the major benefit of our CSR activities. Society has witnessed significant change after our Bagmati Cleaning Campaign", says Baidhya.
Adopt a school – Ncell
The privately owned telecom company Ncell has also been contributing in various fields of society. Education is the topmost priority of Ncell's CSR activity. Ncell, from 2011 has extended support in education under the program 'Adopt a school.' Ncell has joined hands with Save the Children and adopted various schools of rural Nepal. It has contributed in Construction of schools and toilets, Learning Materials, Drinking water, Outdoor/indoor materials, Classroom management, Classroom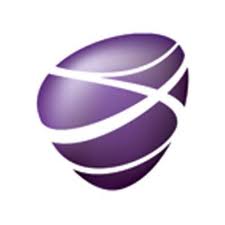 renovation. Ncell also helped to establish digital libraries. It has been handing scholarships and Excellence Awards to toppers of Bachelor of Engineering electrical, electronics and communication, and computer faculties of Pulchowk Campus under the Institute of Engineering.
It has assisted to construct Integrated Dialysis and Kidney Centre, also world-class ICU in TUTH and Manmohan Cardiovascular Thoracic Centre. It has been conducting NCell app camp annually. Likewise, respecting the freedom to expression, it is providing twitter and Wikipedia service at zero rates. Ncell had made a commitment to provide around Rs1 billion over three years as part of its corporate social responsibility (CSR) initiative to the earthquake survivors.