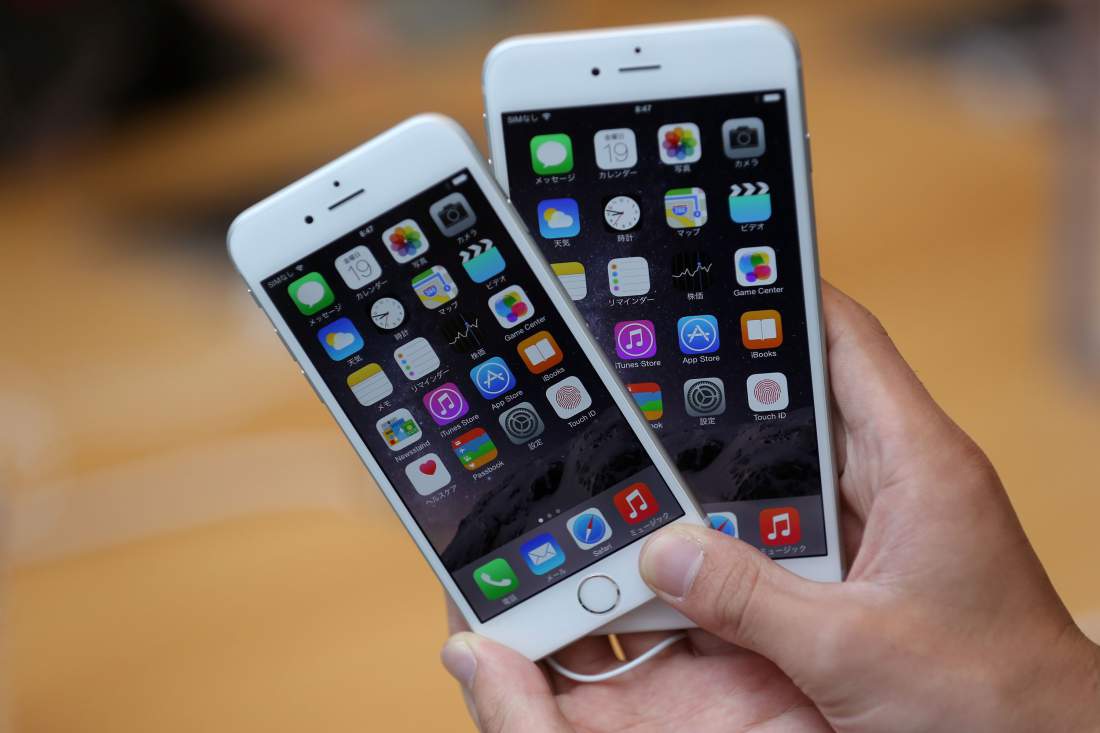 One of the biggest product launches of 2016 is iPhone 7. With its release date approaching, speculations are on how it look like and what would be its specifications. Here, we have gathered all rumors circulating over iPhone 7.
Apple is planning to get rid of 16GB small storage option in favor of a more generous 32GB base model. Rumors suggest that upcoming iPhone model might drop the iconic home button on the front of the gadget with an on-screen button.
One of the drastic change iPhone7 is likely to have is ditching 3.5mm headphone socket to make it more slimmer. It has been suggested iPhone 7 would have either wireless headphones or charging port would be used for sound output. One of the weirdest iPhone 7 rumors is that it might have a Smart Connector like the iPad Pro 12.9 and iPad Pro 9.7 range. This allows for the connection of a keyboard, it's possible that one could be used to connect headphones if the 3.5mm headphone jack really is ditched.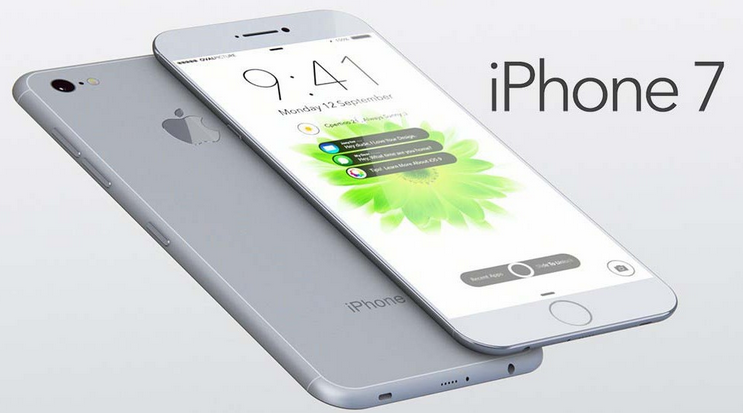 It will feature more power options. It will have a Low Power Mode built into iOS to help the battery last longer. Likewise, rumors suggest it will have a dual lens camera. The dual lens will allow users to snap SLR quality photos and 3D images on a smartphone. Two cameras could also improve low-light performance, color fidelity, and HDR performance. Apple had acquired LinX in April 2015, a camera module maker working on multi-lens systems.
It has also been suggested iPhone 7 would use LiFi technology, capable of transmitting information at 100 times the speed of WiFi. But experts claim it's very unlikely as LiFi is in an early stage of development.
Above all, iPhone 7 would be completely waterproof.
Given that iPhone6 and iPhone 6s were released in September, iPhone 7 might be revealed in a first or second week of September.