Nationwide broadband to be available by 2020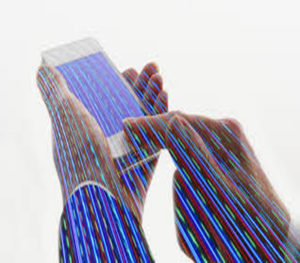 National Broadband master plan prepared by Nepal Telecommunication Authority has proposed to bring in new telecom company to secure a more competitive telecommunications sector.
It has stated that current state of duopoly of Nepal Telecom and Ncell which hold 95% of total market share is not likely to produce the good outcomes for consumers and could stifle the growth of the sector so due consideration will be given to facilitate the competitive entry of at least one new entrant to provide favorable conditions for healthy competition and accelerate expansion of broadband network and services in the country.
It further adds that more competition will lead to lower prices, higher speeds, broader deployment, more innovation, and better customer service. It has states to release bidding document for a new cellular mobile telecommunication license within 2017.

This master plan has been prepared to meet the objectives of broadband policy over a period of 4 years. Master plan has been formulated two years later of broadband policy formulation. Broadband Policy was introduced in 2071. The master plan envisions the formulation of National Broadband Development Programme (NBDP) which is intended to serve as the key vehicle for the implementation of the master plan. A comprehensive broadband development initiative in the form of a nationally executed Programme will be designed and launched to achieve broadband policy objectives and intended policy outcomes.
National Broadband Development Programme (NBDP) will be funded through RTDF and external resources with a view to connecting areas throughout the country with broadband services. As a key component of the Programme, a national optic fiber network project will be designed and executed to extend the high-capacity broadband network to rural and under-served areas of Nepal.
The programme and the projects therein will provide internet access, help expands e-services create national optical fiber network and deploy wireless connectivity infrastructure.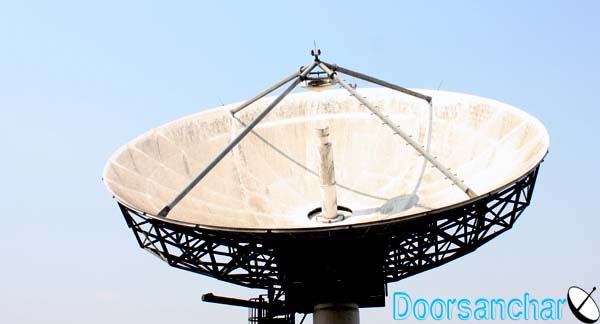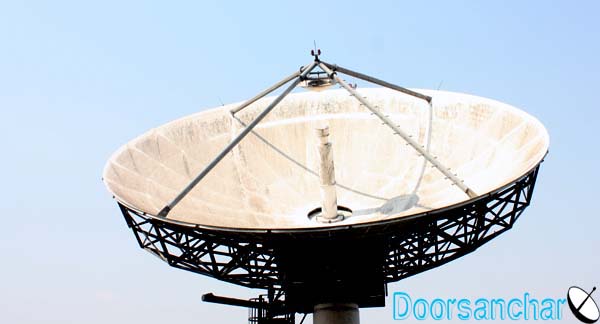 Key points of National Broadband master plan

-Expand mobile data coverage (4G and beyond) to 30% districts headquarters and at least 40% of all VDCs of the country within 2020.
-Expand mobile data coverage (3G) to all Districts headquarters and at least 85% of all VDCs of the country by 2020.
-Provide broadband connectivity to Government schools with a target to connect 25% all community and government schools within the next 3 years
– Roll-out Satellite based communication access points in VDCs/communities/ service centers where other forms of connectivity are not feasible.
-Develop and deploy mobile based health service applications to expand outreach of health services
– Reform RDTF : This master plan recommends that a Connect Nepal Fund (CNF) be created as a vehicle for accelerating broadband access and adoption in rural, unserved, under-served and high-cost areas. Connect Nepal Fund would be a key component of Nepal Broadband Development Programme (NBDP) that this master plan envisages.
This master plan examines five key factors which are critical in facilitating the broadband penetration in the nation. They are policy and regulatory dimension, technology aspects, spectrum management aspects, international connectivity, facilitating content and application. It has also proposed to accelerate infrastructure sharing framework and open spaces.