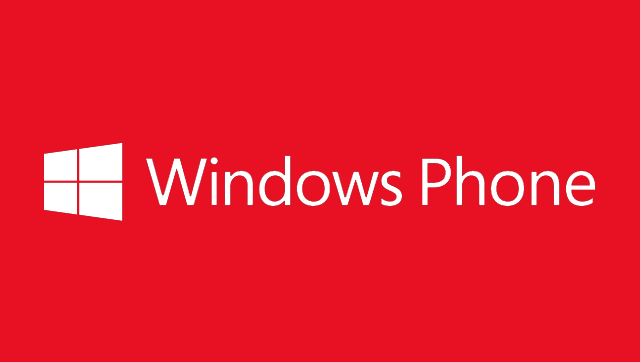 Huawei recently announced the launch of Windows Phone handsets will cancel plans for the future, the reason is very simple, because Windows Phone handsets unsuccessful to earn money.
According to Huawei spokesman, for now, there is no partner can get profit from a Microsoft operating system, which includes Blu, Lava, Micromax, Prestigio, Tezz and other new brands, but they have in common is the free choice license fee of Windows Phone operating system.
For Huawei, in the current  stage of rapid development, in order to make their brand more influence, to maintain market share growth is essential thing. Therefore, from the point of view of competitors, Huawei also need to combat the further expansion of Microsoft's Windows Phone. Currently Microsoft has just abandoned Nokia LOGO, and launched the first Microsoft Lumia 535. It is also a major cause of Huawei to abandon the Windows Phone.
It is reported that Microsoft will allow future mobile phones and tablet PCs equipped with a unified Windows 10 systems. Desktop version is now available for download, and mobile version will need to wait until early next year. Microsoft hopes the decision to allow Windows Phone mobile phone market share to achieve a breakthrough.