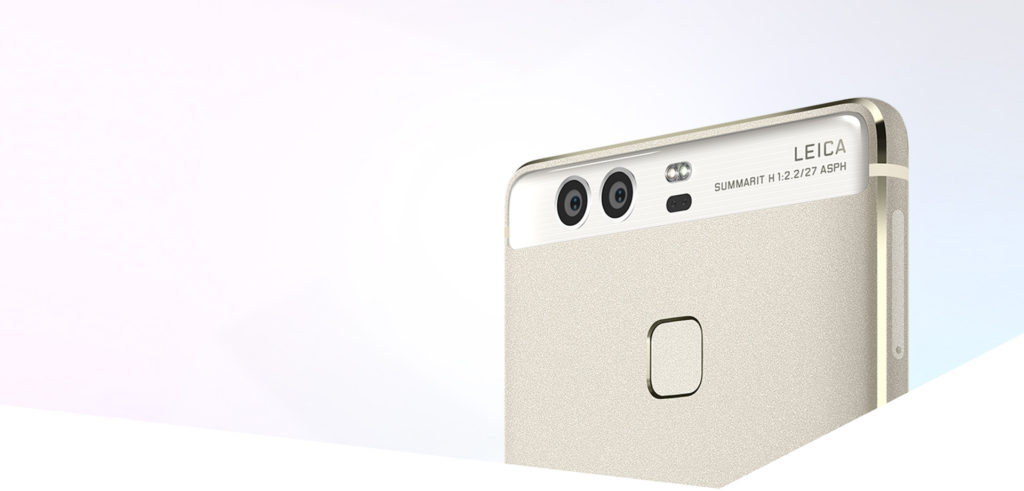 The much-awaited smartphone on Huawei P series, Huawei P9 is finally out in the market.  At a time, when smartphones are replacing cameras, this could be the best one for those obsessed with taking photographs.
Its dual cameras are the appealing feature that can capture professional photo quality with Image Smart 5.0 technology. Huawei has co-engineered with Leica to reinvent smartphone photography. The dual cameras feature RGB and monochrome which intelligently combines the colours taken by the RGB sensor with the detail of the monochrome sensor.it blends superior hardware and software with Leica dual lenses, enabling to capture high-quality pictures without compromising on the handset's sleek and compact style.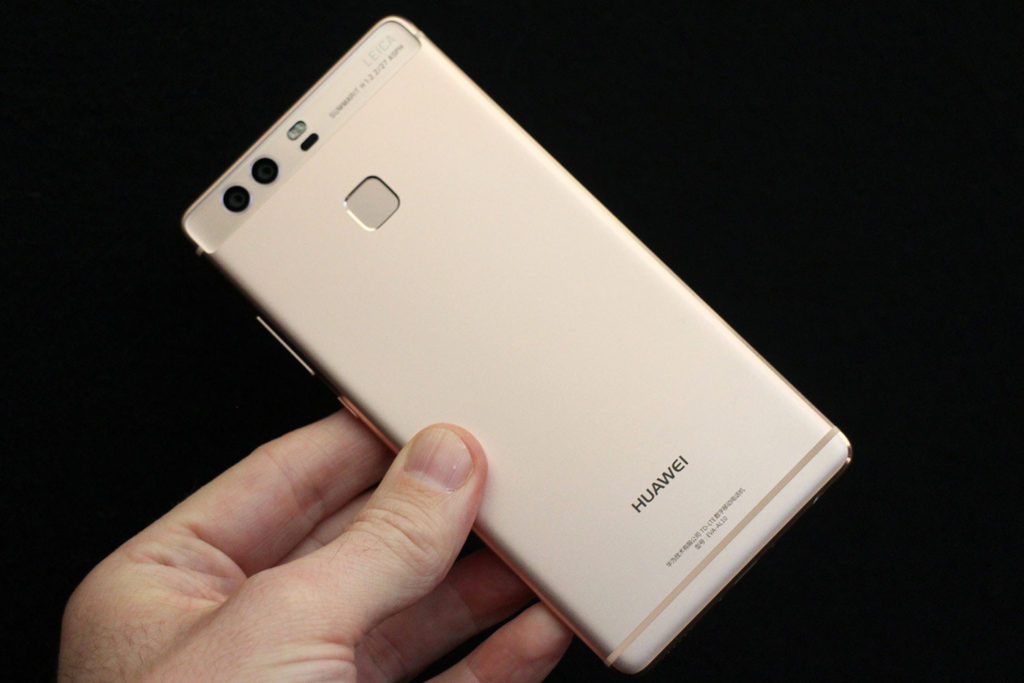 Better Camera
With an 8 megapixel front-facing camera, a user can achieve superior selfies even in low light. The user can Discover a more vivid world that's even closer to natural colours on a stunning 5.2″ FHD display. It is powered by a 3000mAh battery to enable battery last longer. Likewise, Wi-Fi+ 2.0 automatically connects to the strongest available Wi-Fi network. And unlock it with the enhanced fingerprint sensor and secure yourself.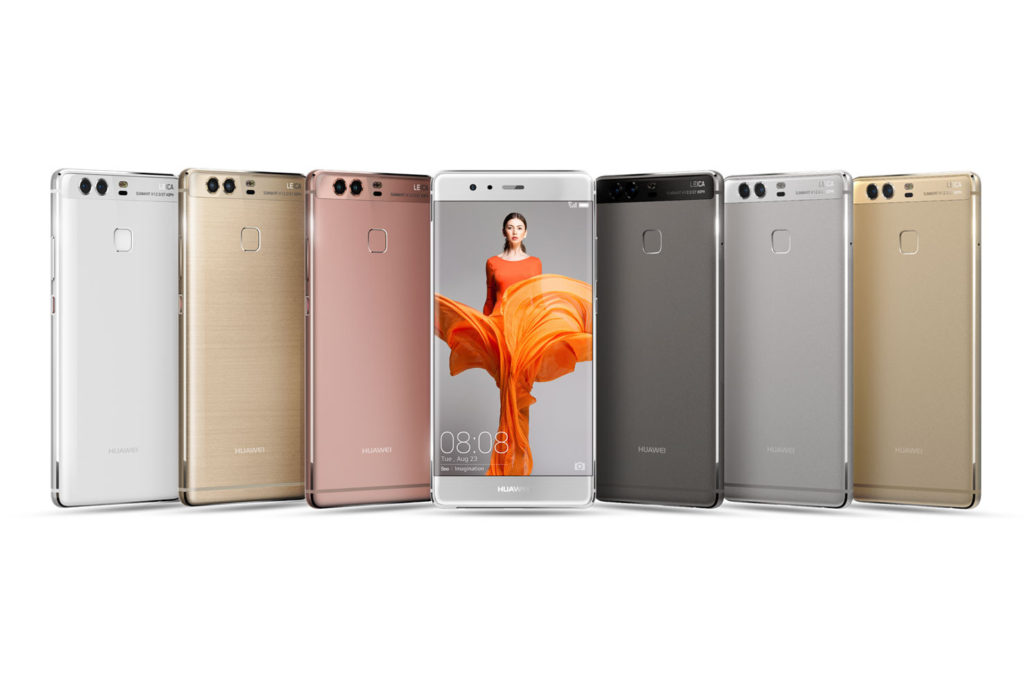 More Space
The phone has a storage capacity of up to 256 GB and features five sensors—fingerprint, accelerometer, gyro, proximity, and compass. With the inbuilt Mali T880 MP4 GPU, the phone can handle games without crashes. It lets a user experience superior performance via the custom chipset powered by the Kirin 955 processor. The phone is available at Rs 60,000.