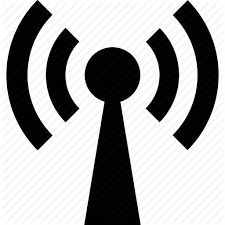 GPRS (General Packet Radio Service) is a wireless data service, available with most GSM networks. The service offers throughput rates of up to 40 kbps, enabling mobile handsets to access online services from almost anywhere with cellular coverage. It enables people to enjoy data services, such as e-mail on the move, multimedia messages, social networking and location-based services.
How to Access GPRS?
This service can be accessed with compatible handset or mobile devices
Service activated on your mobile number
Respective handset / mobile settings on your handset
Tariff
For both 2G and 3G services, GPRS(Internet) Data Rate/ Video Streaming Charges – Re. 1/Mb exclusive of taxes.
Basic Setting Parameters for GPRS & MMS
Proxy Server :- 192.80.7.133, Port :- 8000
Name access point as 'ntc'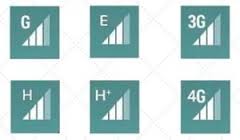 For accessing internet/WAP through your mobile handset :-
GPRS_APN :– ntwap
Home Page :- http://wap.ntc.net.np

To access the internet on your computer using GPRS service via mobile phone :-
APN :- ntnet
For sending and receiving MMS :-
MMS APN :- ntmms
MMS Home Page/Server Address :- 192.80.11.180
Please note that using APN ntwap to send/receive mms messages may incur double charging of mms services. Hence please make sure that you have select correct APN; that is "ntmms" to send/receive mms messages.
In some cases after configuring the settings you need to restart your mobile set.