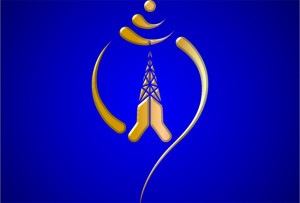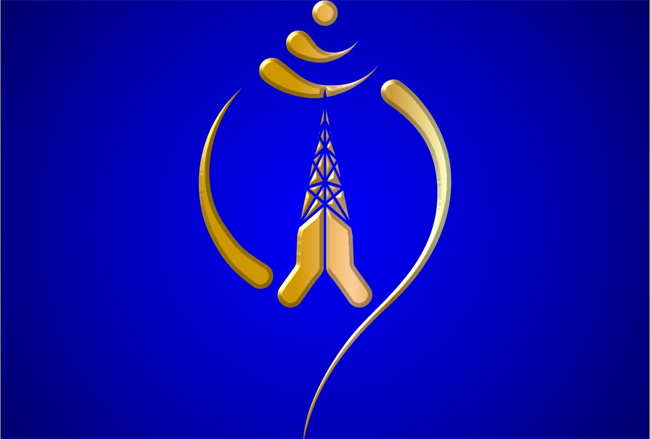 Do you think you are spending more on telephone bills while communicating with staffs? Especially those business owners who need to make frequent calls to their people such as marketing, media and ICT industry. There is a cheaper option available for organization and its members to slim their telecom bills. Both strong market player Nepal Telecom and Ncell are offering cheaper call rates to corporates via their corporate user service.
Corporate user service (CUG) is a service that allows members of an organization to make calls among colleagues at discounted tariff. Currently, Nepal telecom and Ncell have been providing CUG service.  Subscribing to CUG service organization can communicate at cheaper call rates among their employee over phone.
Nepal Telecom  has CUG service for GSM postpaid customers. The corporate user group of 50- 100 person have call tariff of 50 Paisa per minute, the group with 101-200 person have call tariff of 45 paisa per minute whereas the call tariff for the group above 200 is 40 paisa per minute. The regular call tariff for post paid users is Rs 1 per minute.

How to get CUG service from Nepal telecom?
The group of ten members that have subscribed to postpaid service can apply for CUG service. They can get the subscription without any additional charges.
Ncell has made schemes like dedicated account manager and Biz plan, unlimited closed user group under corporate services. By subscribing to Unlimited CUG, customers can talk at zero cost. Customers will be able to talk to members within your CUG for free by just subscribing to any of the biz plans. Customers don't need to pay any additional charges to avail the service. It is by default activated upon subscription to biz plans. Registered CUG groups within a corporate account will be able to avail this offer.  Corporate groups can add as many numbers as they want in the group.
How to activate Unlimited CUG?
To activate the service, visit any Ncell Centers and subscribe to biz plans.
Ncell Centre representative will start the service by default upon subscription.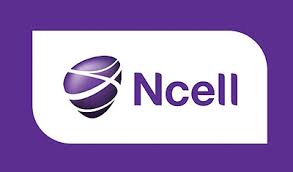 Document required for subscription under company name
Valid company registration document
Valid tax registration document (PAN/VAT)
Citizenship/License/Passport of owner for sole/partnership firms
Company seal
Duly signed corporate registration form
Application in company's letterhead stating the quantity and other details of the subscription
Under Ncell Biz, customer can choose from three different Biz plans Biz 299, Biz 499, and Biz 999. All Ncell corporate customers can enjoy attractive services (Voice, Data and SMS) packaged in three different monthly plans. Free Unlimited CUG services enable companies to talk unlimited with their employees at zero cost.
| | | | |
| --- | --- | --- | --- |
| Monthly Tariff Plans | Biz 299 | Biz 499 | Biz 999 |
| Call all networks | 75 minutes | 350 minutes | 550 minutes |
| Text all networks | 25 SMS | 50 SMS | 150 SMS |
| Use internet | 25 MB | 50 MB | 550 MB |
| Monthly fee (tax included) | Rs. 299 | Rs. 499 | Rs.999 |
| Unlimited CUG (UCUG) | Free | Free | Free |
Customer can subscribe to any Biz plan for half a year or an entire year. Upon getting half-yearly subscription they can enjoy a discount of 1 month's and 2 month's fee for a yearly subscription to any Biz plan. All biz plans have the facility of unlimited calls among employees at zero cost, unified and reduced national tariff rate And upon new subscription, additional free resources of 100 MB, 100 Min. and 100 SMS within Ncell network, which will be valid till next billing cycle.