Who wouldn't want to stay in touch constantly with whoever they like and whenever they like and that too at a very low price?
CDMA prepaid customers of Nepal telecom can avail themselves of this luxury with sky phone services.
Why Sky Phone
-Interactive Voiced based Recharging system
-Remote recharging from your CDMA phone or PSTN phone
-No monthly rental
-No Security Deposit
-No STD/ISD deposit
-For a low price, you get all the minutes you need
-No activation / deactivation charge for value added and supplementary services
Not only this, it is very easy to Recharge sky phone service
-Scratch the shaded area in SKY Phone Recharge Card to reveal the 15 digit PIN code
-Dial 1415 from your CDMA phone or any other Nepal Telecom phone (be sure to enter the correct CDMA phone number you wish to recharge)
– Follow the simple instructions
– Enter the 15 digit PIN code of your recharge card when requested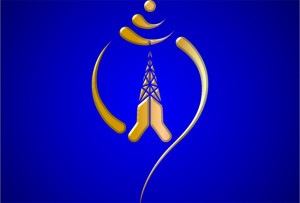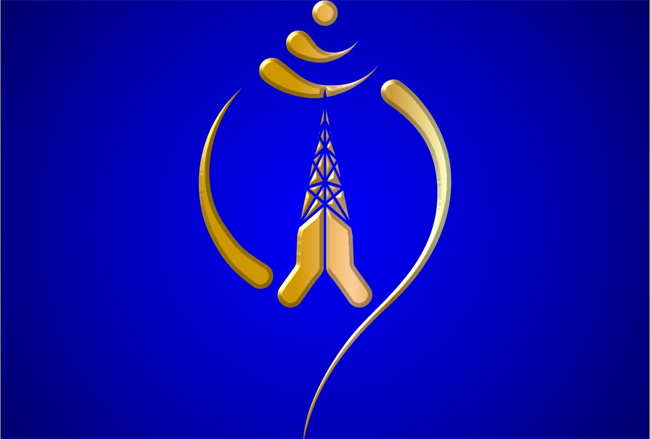 – Your SKY Phone Prepaid Service is automatically recharged and your new balance and validity is played to you.
At the time of recharge your SKY Phone will be valid for the Validity Period specified in the SKY Recharge card. On expiry of the validity period your phone enters into a Recharge Period. The Recharge period is for 30 days after expiry of the Validity Period and is fixed for all Recharge card denominations. During the Recharge period, all outgoing and incoming calls and SMS, VMS services get barred. It is possible to recharge your phone during the Validity and the Recharge Period.
During recharge period make sure you enter the pin number accurately. 12 attempts of incorrect entry will send your phone status into blacklist. No outgoing calls are permitted during the blacklist.  If your phone status is blacklisted, please contact 191 or nearest customer care if blacklisted
How to make calls on SkyPhone
To dial a landline or CDMA phone, dial 0 + Area Code + MDN number Ex: 0 1 4XXXXXX
To dial GSM mobile number, dial the full GSM number 98XXXXXXXX. For special numbers, just dial special numbers Like: 197, 191, 1616, and 1415 etc.
For international dialling, dial access code 00 fo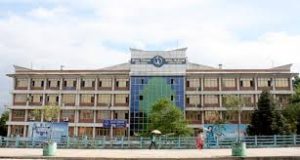 llowed by International Number OR You can dial budget call access number 1425 or 1445 followed by International Number.
Customers can make calls keeping a tab on their balance. They get a warning message when the balance reaches below a minimum amount of Rs 50. Likewise, when you have 60 seconds remaining during a particular call, a message alert is sent stating that their sky phone balance will be soon reduced to zero.
How to Check balance
Dial 1415 and select the preferred language
Press 1 for Balance query
You will hear your current balance and your expiry date.