Google is shutting down the social network Orkut which was started ten years ago as a "20 percent" project. The site will be closed formally on September 30 after which the users would not be able to log in and export photos to google+.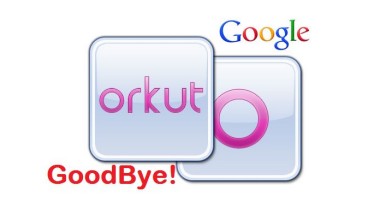 With the faster growth of YouTube, Blogger, and Google+, the first attempt of google's social network has been outpaced. There will be no impact of the decision for existing users for next 2 months however newcomers cannot create a new account and Orkut app will be removed from Google Play and the App Store effective from 30th June. But users can export their profile data,  posts and photos using Google Takeout till September 2016.
With the decision of closing down Orkut, google says it will be focusing energy and resources on making other social platforms as amazing as possible for everyone who uses them. 
image via reckontalk.com