You might be sick of annoying app invites like Candy Crush Saga, Mafia Wars or Farmville from your friends on facebook. These days people are sending invitation unknowingly and who wants to get disturbed by these embarrassing stuff. There are various ways for stopping these non-sense things.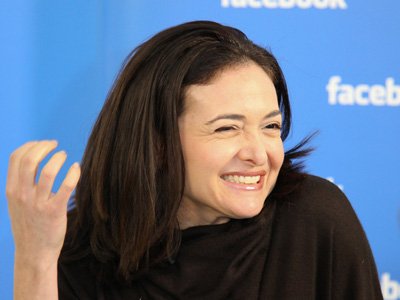 A simple way is to block the person who keeps on sending an invitation to join some apps only and need not be on the friend list. But this way sounds weird coz it even removes the person not only from friend list but also you cannot see the person unless you unblock him/her.
Now the next option is to block someone from sending you app invites. Once you use this option, you'll automatically ignore future app requests from that friend. For blocking invites go to Settings page of facebook from drop-down arrow at the top right corner. Then go to Blocking option and on second of the list you will see Block app invites.


Type the name of the friend you want to block from sending app invites and select the name. Now you will see the specific name below the bar with Unblock option on right. In future, if you ever want to remove such restriction, the list can be updated by clicking the link.
The third way is to block the app itself. The option can be reached on the same Blocking page by scrolling down.

Here too, you need to type the name of the app you want to block and mute in future. Once you block an app, it will no longer appear on your Facebook.
Similarly, you can also block even invitation from a friend from the same page.