Nepal Telecom Authority (NTA) telecom regulatory body of Nepal directed Ncell, private telecom operator to shut its free twitter service Wednesday. Ncell part of Swedish telecom company TeliaSonera has to offer free twitter access to its subscribers as a promotional activity with the permission of regulator. Later Ncell has extended its campaign without approval and notification to the regulator. According to telecom regulation, telecom operators must get approval from NTA to lunch or extend their promotional activities.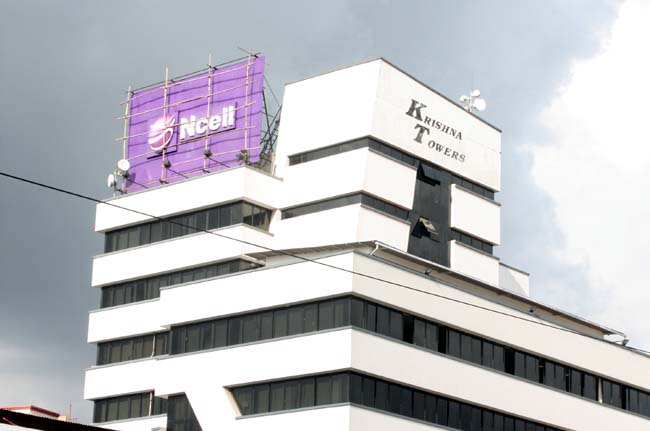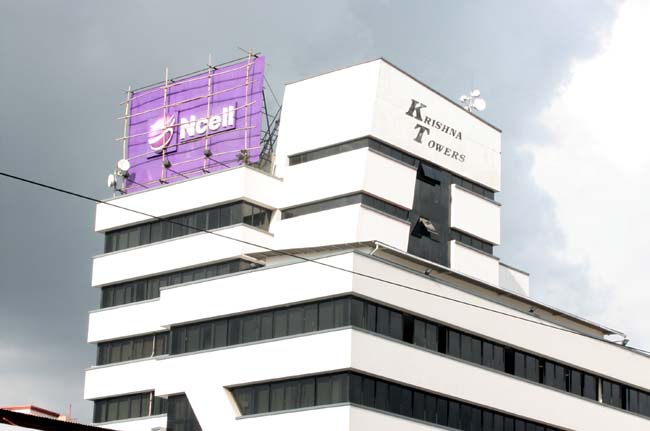 NTA spokesperson Kailash Prasad Neupane told Nagarik Daily (Nepali Daily from Kathmandu) they found no approach for prior approval to extend the campaign by Ncell and the action has taken on the basis of complaints.
Ncell had announced free twitter access on May 27th as a promotional activity called 'Twitter Zero' and extended for another 3 months on 26th August this year without any permission from the regulator. The order makes people's eyes suspicious on that what NTA was doing the illegal extension have already passed one month.
It's not the first time NTA ordered to stop Ncell's promotional campaign, last year regulator has ordered it to stop 'Lucky Draw' for 10 cars which are illegal in Nepal.
The Swedish invested company has involved a couple of illegal business activities in Nepal such as cross-holding and tax fraud. Ncell is still under the scanner for its activities and investments by Nepal Reserve Bank (NRB), Commission of Investigation of Abuse of Authority (CIAA) and other government bodies in Nepal.