After taking a huge risk of introducing iPhone 7 with wireless Bluetooth headphones, Apple is adopting another wireless technology in its next launch. It is rumoured that iPhone 8 expected to be released next year will get wireless charging.  Apple is preparing to ditch cable charging in its upcoming launch.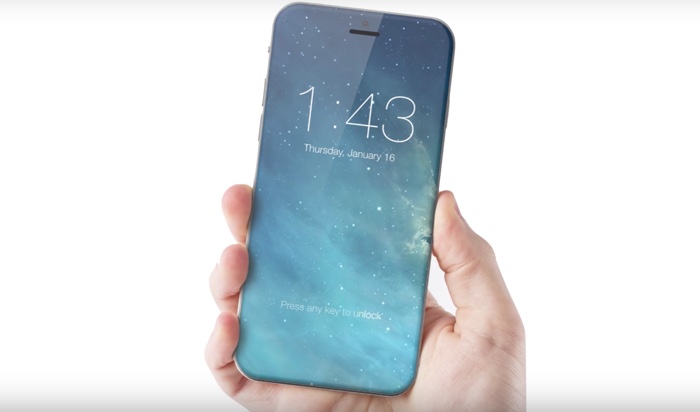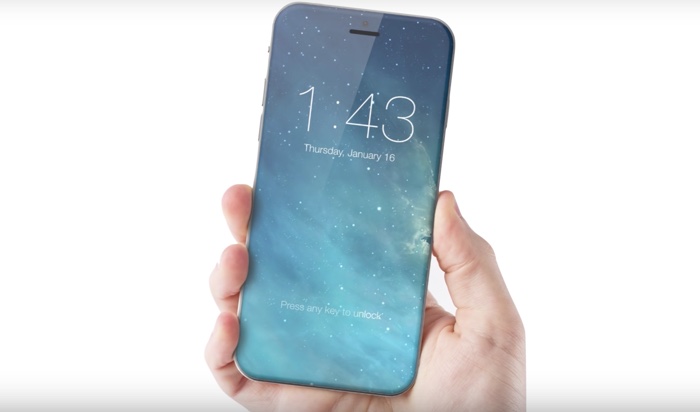 The next iPhone launch will mark the 10th anniversary of the iPhone. So it is believed Apple is planning for a major redesign. Whether iPhone will remove charging cables or not depends on what kind of result Foxconn (Chinese manufacturing company that produces electronics) will yield as to it.
Like in iPhone 4, the next iPhone will also be all glass instead of an aluminium cover. It will sport edge to edge display in the top.
Rumours suggest Apple will also get rid of home button in iPhone 8. It will be replaced by touch sensitive digital button. Report has it that iPhone 8 will have eye scanning technology, a feature currently carried by Samsung Galaxy Note 7.
Generally, Apple releases its new iPhone in the first or second weeks of September which means iPhone 8 will be launched around the same time of the next year.