Bill Gates world's richest man of the world earned whole lot of money through the Microsoft. However it doesn't mean that they don't have free products. Here are best 6 must have apps  from  the Microsoft which you would love to  use regularly
1 Photosynth
Photosynth lets you to create 3D photographs.It  is a powerful set of tools for capturing and viewing  the world in 3D. You can share your creations with your friends on Facebook, publish them to Bing, or embed them in your own blog or Websites. Photosynth offers two styles for creating immersive 3D experiences: panoramas and synths. Check out the differences between them, and the tools available for creating them.
2. Xim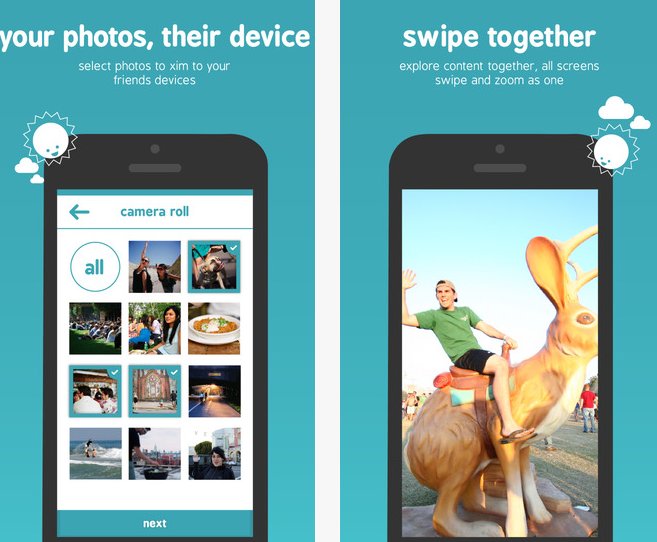 Microsoft Xim lets you share your photos  to your friends even if they  don't have this app installed. Only one person needs Xim for all to participate. Xim is available for iOS, Windows Phone and Android. Photos can come from your camera roll or favorite service. Pick your source, pick your photos, and pick your people • Xims swipe and zoom together, so everyone stays in sync automatically – it's fun too
3.Office Remote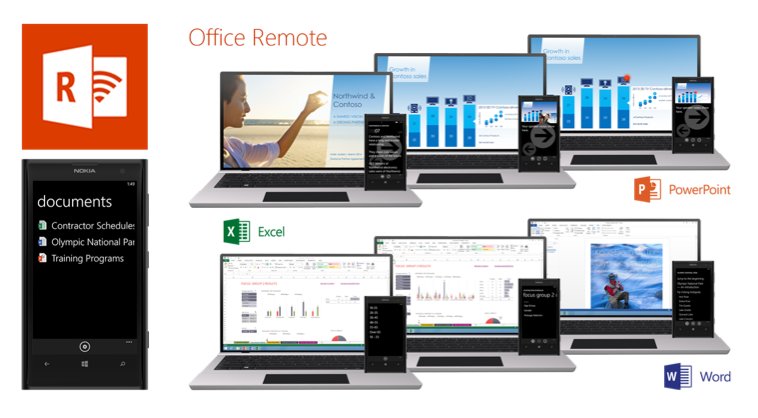 Office Remote lets you control your presentation from  your phone. Office Remote turns your Windows Phone into a smart remote for Microsoft Office, providing convenient touch-based control of Word, Excel, and PowerPoint documents projected from your PC. It lets you show what you want, when you want, with all the freedom you need to walk around and connect with your audience
4. Remote Desktop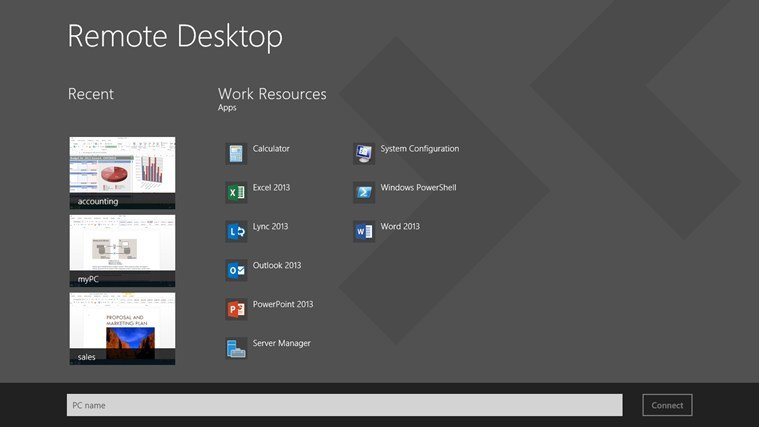 Remote Desktop lets you access all your remote PCs and RemoteApp programs from one location.  It Connect to multiple remote desktops at the same time. Keep an eye on different sessions while you multitask. It lets you See all your remote connections in the home screen and open them with a single touch.
5.Next Lock Screen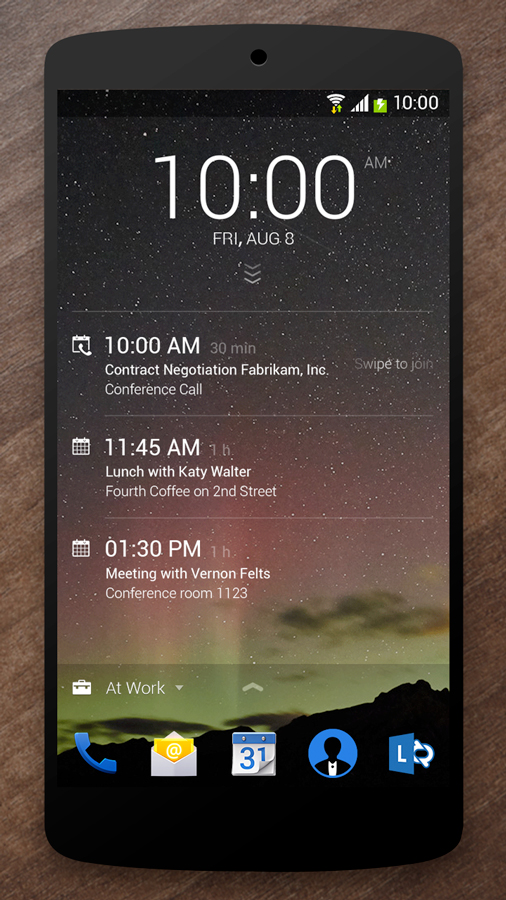 Next Lock Screen saves you time with quick app launch and access to the information you need. It's a time saver lock screen built for busy people. See your calendar, missed calls, email and text messages all at a glance. Connect to a conference call in a single tap without unlocking your phone. Next Lock Screen even surfaces the apps you use most based on your location
6.Docs For Facebook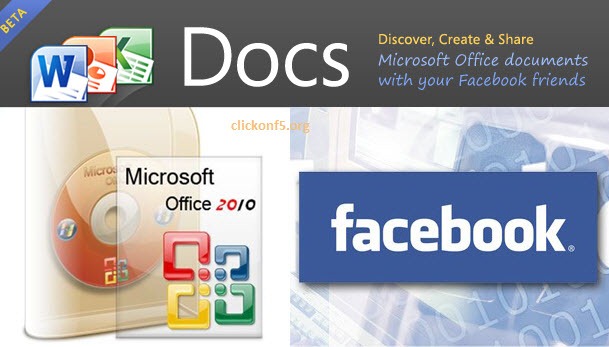 Docs for Facebook lets you, create, and share Microsoft Office documents with your Facebook friends. Built using Microsoft Office 2010 – Docs for Facebook lets you work from just about anywhere with the familiar Office experience.  Through this Facebook app you can create a Word document or a PowerPoint or an Excel spreadsheet while you are on Facebook  to share with your Facebook friends