Abhie Ghimire
Apple, trend setter in Smartphone and Operating System always keeps you updated in iPhone features and keeps your device improving. User experience is the main aspect of Apple products, you already experienced.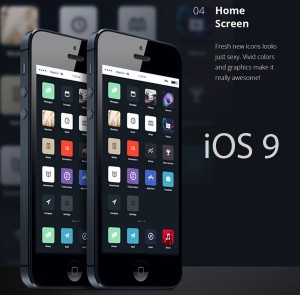 Now after grand success of its iPhone 6 & 6 Plus, Apple is planning to make your experience quite good with new features and version of its IOS, in further development of IOS 9, Apple is improving its performance as well as user experience Time Online reported.
Here are the 5 features & improvement Apple planning for IOS 9:
Siri will be 40% more accurate and 40% quicker
Calendar app will estimate travel time to your next appointment based on traffic data and gives you a push you to leave for planned destination.
During your reading an article or masterpiece if you want to come back to later, Siri will remind you.
When you get call from an unknown number, iPhone will scan your mail for the number to try guessing who is looking to reach you.
When connecting a pair of headphones, your iPhone will automatically suggest some music to play.