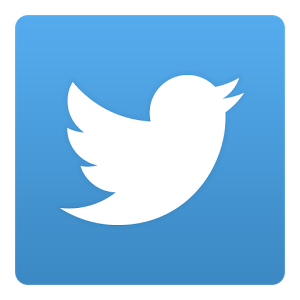 Relying on news spread on Social Networks like Facebook & Twitter is fool, reports shows number of links shared on social web leads you to fake stuffs. With incredible sources and people/account Facebook became Fakebook and Twitter is on the same way. After fake followers studies shows the stuffs shared and trending on Twitter are also fake. A recent report states '5% of Twitter Timeline stuffs are fake'.
Recent study by Adweek states at least 25 per cent of all the news that you get on Twitter are fake. Members of the study team found that 25 per cent of all tweets sent on timeline are "not credible." Researchers found that variations on a 2014 story about "Ebola zombies" were shared by millions despite being quite obviously fake. Researcher said this is the result of malicious intent of the users to create a mess on people's mind.
Researchers also mention rumors about celebrities, big brands and politicians hitting Twitter every minutes that hit Twitter every minute. The study appeared in The New Scientist ( click here to read full report register with New Scientist FREE).