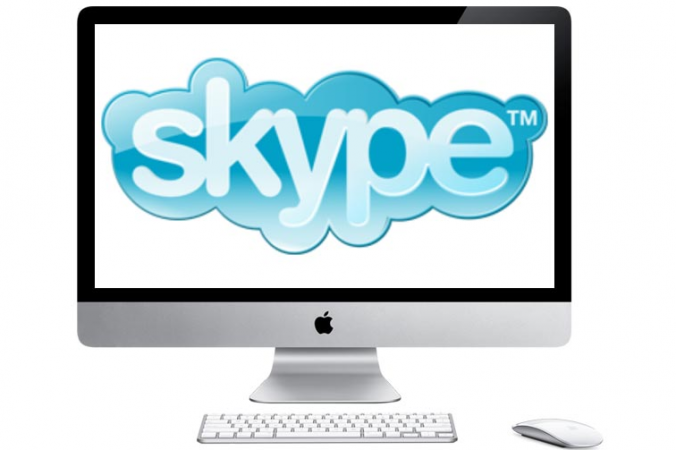 If you don't know any other language except your language which must have made you difficult  to  communicate with the people from the foreign country speaking different language now Skype has come up with the solution.
Using innovations from Microsoft Research, Skype is now removing another barrier to make it possible for people to communicate irrespective of what language they speak.
Microsoft has announced the first phase of the Skype Translator preview program. The preview program will kick-off with 40+ instant messaging languages will be available to Skype customers who have signed-up via the Skype Translator sign-up page and are using Windows 8.1 on the desktop or device.
Translator will open up endless possibilities for people around the world to connect, communicate and collaborate; people will no longer be hindered by geography and language.
Skype Translator is a great example of the benefit of Microsoft's INVESTMENT in research. They 've invested in speech recognition, automatic translation and machine learning technologies for more than a decade, and now they're emerging as important components in this more personal computing era. Skype Translator is the most recent and visible example.
Skype Translator relies on machine learning, which means that the more the technology is used, the smarter it gets.You can sign up, let your language preferences be known and get involved!
This is just the beginning of a journey that will transform the way we communicate with people around the world.
According to the Microsoft the long-term goal for speech translation is to translate as many languages as possible on as many platforms as possible and deliver the best Skype Translator experience on each individual platform for our more than 300 million connected users.