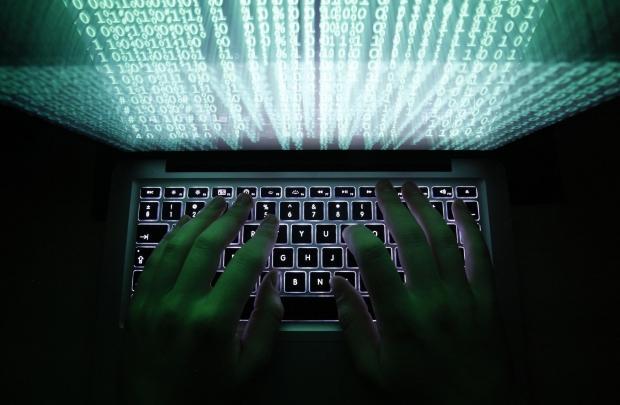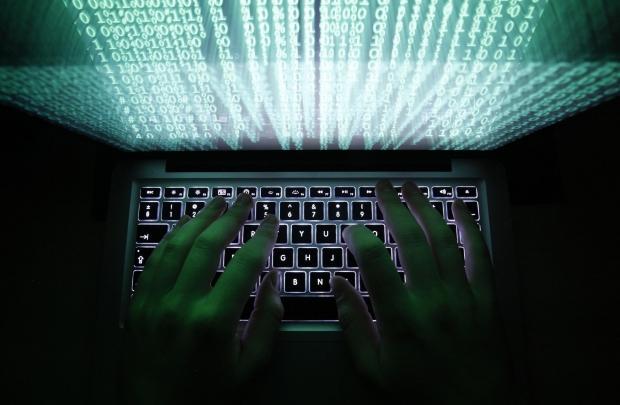 The US department state shut down the  entire classified  email  as  they are suspected  to be hacked.
In refrence to Associated press , senior department official said on Sunday that activity of concern"was detected in the system around the same time as a previously reported incident that targeted the White House computer network. That incident was made public in late October, but there was no indication then that the state department had been affected.
The official said none of the State Department's classified systems were affected. However, the official said the department shut down its worldwide email late on Friday as part of a scheduled outage of some of its internet-linked systems to make security improvements to its main unclassified computer network. The official was not authorized to speak about the matter by name and spoke on condition of anonymity.
The official said the department expects that all of its systems will be operating as normal in the near future, but would not discuss who might be responsible for the breach. Earlier attacks have been blamed on Russian or Chinese attackers, although their origin has never been publicly confirmed.