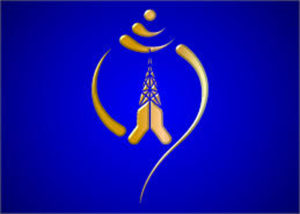 The selection committee formed to appoint a new managing director for Nepal Telecom has shortlisted six names. Of the six, five are from within NT and the remaining one candidate is from outside the company. The five candidates from Nepal Telecom are Kamini Raj Bhandari, Rabindra Jha, MatukAnanda Baidhya, Guna Keshari Pradhan and Sunil Kumar Pokharel. The candidate from outside NT is Madan Kharel, the former Managing Director of Nepal Airlines Corporation.
The tenure of former MD Buddhi Prasad Acharya was concluded on September 5. Currently, Surya Bhakta Pokharel has been appointed as the officiating managing director of the telecom until NT gets a new MD. Former MD Buddhi Prasad Acharya had also applied for the post but he hasn't been selected.
On July 9, Nepal Telecom had published a notice stating NT MD to be appointed through open competition.  In accordance with the vacancy notice, 13 candidates had submitted applications for the post. The government had formed a five-member selection committee headed by Secretary of Ministry of Information and Communication, Dinesh Thapaliya to appoint a new MD at NT.
After interviewing selected six candidates, the committee will select three names and submit them to the Cabinet. The interview is scheduled for 4th Ashoj.