Recently released MacBook Pro is claimed to be thinnest and fastest one featuring a customizable OLED touch bar. The MacBook Pro has got rid of ports like USB 3, HDMI, SD card and Apples' MagSafe connector. Removing USB ports, an SD card slot has made the new MacBook sleeker but that's not something great for MacBook users. To use it effectively users are required to spend more money on dongles making Pro's price more costly.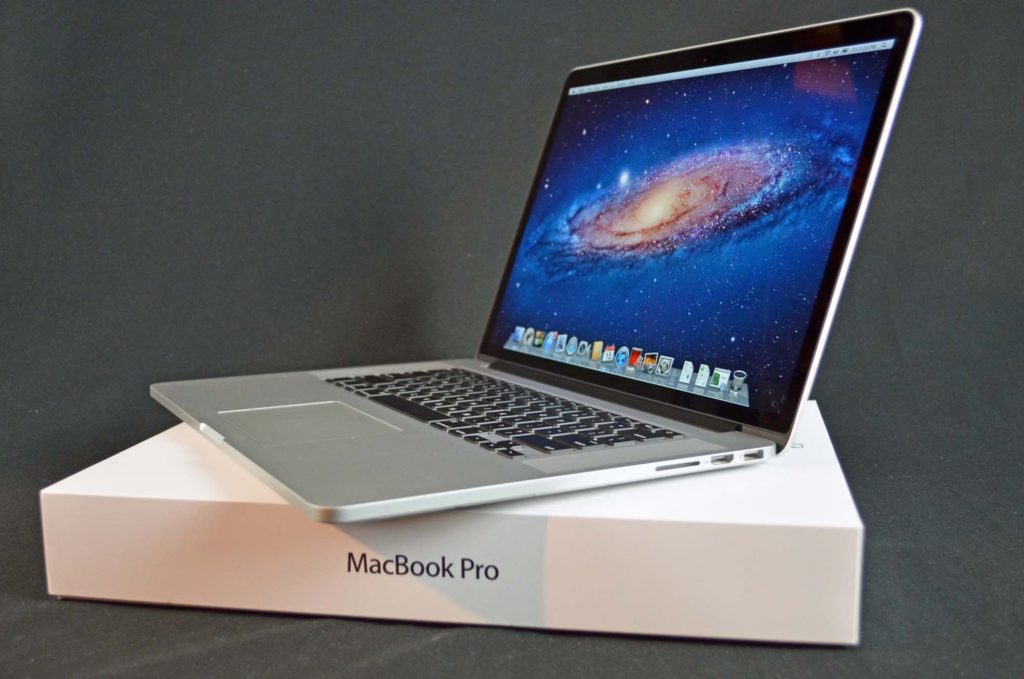 Apple has removed USB 3 so you require a dongle to charge iPhone 7 on MacBook Pro. As there are no HDMI ports, you will need another dongle to connect your MacBook to a television screen.  A USB-C Digital AV Multiport Adapter will connect both your iPhone and TV to your MacBook at the cost of $109.
When the new MacBook doesn't have an SD card slot, you might be thinking how you will upload photos. For this purpose also, you need to buy another dongle of around $ 84.95
Sometimes, your wireless internet connection might not work and you need an Ethernet connection. To connect to the wired networks, you need Ethernet adaptor of $49.95. Not only this, you will need adaptors on using other monitors, old Thunderbolt 2 devices requiring another $75 to spend on it. Adding all of these, the new MacBook consumer has to spend around $370 on dongles on top of the cost of the MacBook.