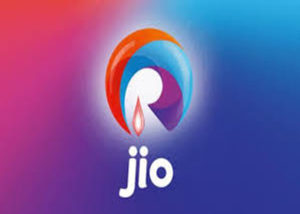 This week RelianceJio's special offers took telecom market by a storm. At the launch of Jio 4G services in the annual general meeting of Reliance, Reliance Industries chairman Mukesh Ambani made a big announcements that include free voice calls, zero roaming charges, low data charges,25% more data for students, no more extra charges on Diwali or New Year(other operators charge double),  free data services for the first four months that left everyone awestruck.
RelianceJio's data tariff has been reported as the world's cheapest data rate. Jio will have a base rate of 5 paise per MB of 4G data. This rate is 50% less in comparison to other telecos' data prices. The more data you use on Jio, the lower the rate. As per the tariff plan of Reliance Jio, a customer will have to pay Rs 50 to get 1GB 4G internet data. It is indeed a big step to put dreams of digital India into practice.
The other striking offers  and announcements include Jio's app worth Rs 15000, which will be available free for all  Jio customers till December 31. There will be 1 million public Wi-Fi hotspots from Jio by the middle of next year and affordable 4G LTE smartphones will be launched at Rs 2,999. The offers are spellbinding and enough to shake the telecom market leading plunge of shares of Bharti and Idea.
And even after December 31, data charges are going to be lowest in the world.
Jio is India's first IP network with strong data network built for 4G Internet. To make calls, Jio uses VoLTE network which is new for India. It means calls are made using the data connection. Jio's 4G network covers 18,000 cities, and over 2 lakh villages. And by March 2017, it is expected to reach over 90% of India's population.