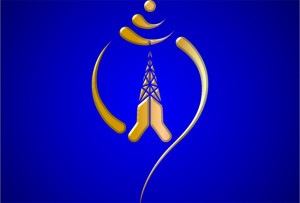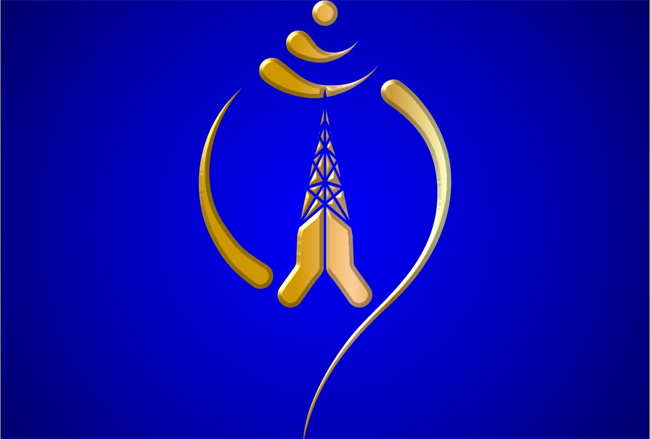 Nepal Telecom has published vacancy notice for Managing Director, to be appointed through open competition.  The tenure of current Mangaing Director Buddhi Prasad Acharya is coming to an end on Bhadra 19.
Candidates willing to apply for the position of MD must be in between 40 to 58 years of age. Individual must have completed Master's degree in Commerce, Economics, Business Administration, IT, Law and Engineering. He/she should have experience of 15 years in telecom sector or must have hold senior officer post in institutions owned by government partially or completely. Current MD, Buddhi Prasad Acharya, is a chartered accountancy graduate from The Institute of Chartered Accountants of India. Then, his appointment had ensued protest programs and dissatisfaction among officials of NT as he was from non-technical background.
A month back Cabinet meeting had made amendment on 'Directory of MD´s service and facilities 2072'. Previously, individuals with experience in telecommunication sector were only deemed eligible for the post. With the amendment it has paved the way for individuals working in the field other than telecom sector to vie for the post of MD. Likewise those competing from the organization (NT) itself, are given special priority, will be provided with additional three points.
The directory prepared on recommendation given by committee led by former chairman of public service commission Tirtha Man shakya has fixed academic requirements, experience, service and facilities of a Managing Director. The new Managing Director will have a monthly salary of Rs two lakhs and will also be provided with house rent and transportation facilities. The tenure of the new Managing Director will be for two years and can be extended to three years on the basis of his/her performance. The works of MD will be evaluated by NT board.
Eligible candidates are asked to apply for the post within 21 days of the vacancy announcement.