Nation's largest telecommunication operator Nepal Telecom (NT) is planning to  overhaul current fixed line with Internet Protocol (IP) based PSTN service within 3 years. With the introduction of the new service, users can enjoy voice, high-speed data up to 20 Mbps and cable television via a single cable.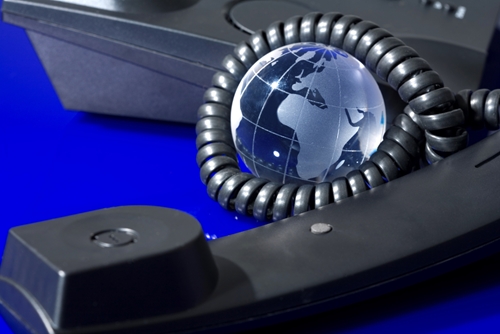 Currently, the state-owned telecom operator has 650,000 PSTN subscribers which the company is planning to extend to 1 million. Though it seems difficult where people are switching to wireless services but the 3 in one service of telephone, Internet, and cable TV service seems to attract customers. From last few years, NT's revenue from copper-based landline network is decreasing to just Rs 450 per user each month.
As the telecom operator does not have a license of cable TV operation, it is planning to join hand with other cable TV operators. The tender for replacing the older PSTN service will be invited within a month.  The IP-based telecommunication will mark a revolutionary step in the  nation's telephony systems.