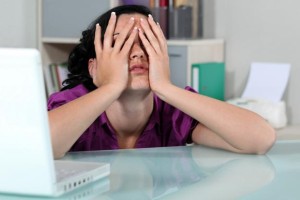 – Abhie Ghimire
Have you ever regretted or felt embarrassed by sending the email which was actually not necessary to send ? Here is a permanent solution for that. Gmail has finally added the feature that enables you to undo send the email within 30 seconds of maximum time.
According to Time Google first introduced the feature in 2009. It will now be located in Gmail's general settings tabs (previously hidden in the "labs" section), but users will have to manually enable it.
How to enable the "Undo Send" feature in Gmail on the web ?
Photo: www.ibnlive.com/tech/