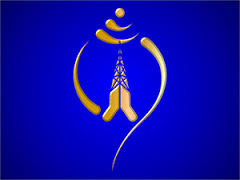 Nepal Telecom has extended microwave radio link connection to all 75 districts across the country. On 4th Bhadra Nepal Telecom established microwave link connection in Simikot of Humla as the 75th district to be connected by microwave radio link. Earlier on 21st Ashadh it had extended the accessibility of microwave link in Dolpa and Mugu districts. Prior to this, NT had been providing services in these districts through satellite technology and there were many difficulties in the communication system.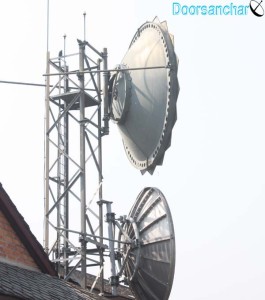 Microwave radio link technology is far cheaper to satellite technology and carries high transmission link. Issuing the press statement, NT has said that with the extension of microwave radio link in these districts it will increase the network capacity of landline, GSM, CDMA, ADSL, 2G and EVDO internet services through 170 Mbps link. It has also made a lot easier to the company to expand 3G and WiMax in the region in the future.
In the statement, it has stated further that extending microwave link connection in these three districts with geographical difficulties had always remained as an ambitious plan of NT.  And it considers the currently achieved feat as a milestone. It has also pledged to expand service via microwave radio link in other rural parts of the country.