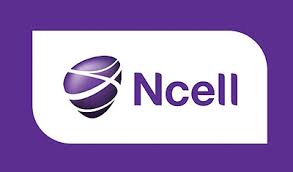 Ncell has opened two new Ncell Shops in a new format, one in LABIM Mall, Pulchowk (Lalitpur) and the other in Balaju Chowk (Kathmandu). The shops aim to provide a one-stop solution to customers i.e. Ncell products, customer services and various brands of handsets at competitive market price.
Simon Perkins, managing director of Ncell inaugurated Ncell Shop in LABIM Mall, while the Ncell Shop located at Balaju Chowk was inaugurated by Aibek Makhambetov, regional operations director of Ncell, amid a separate function, on Wednesday. Customers from the new Ncell Shop area can now easily buy handsets and accessories and get various Ncell products and services in the same place.
Customers can subscribe Ncell SIM card, change SIM and mobile number, get support for internet and MMS setting, change tariff and modify CUG from the shops. That is not all; general inquiry about Ncell products and services, recharge cards, balance transfer and client change service among others are also available in the shops.
"Opening of the Ncell Shops is based on our plan to further expand reach among customers to provide services more conveniently in their local communities," said Perkins. "To enhance the better customer experience by providing more value to our customers, we are planning to open such shops in other regions to provide a one-stop solution."
As a part of its effort to simplify customers care service and enhance better customer experience, the company has opened Ncell Centres and Ncell Shops in different parts of the country.