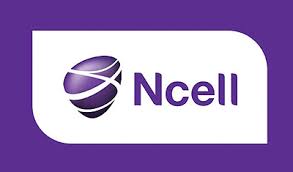 Ncell on Friday signed a Memorandum of Understanding (MoU) with the Department of Hydrology and Meteorology (DHM) for the early warning/alerts system, which can help people to safety and prevent loss of property in areas where a risk of flood and landslides is high. Ncell customers residing in flood and landslides high-risk areas will now receive early warning alerts of possible flood and landslides in their areas through SMS.
Simon Perkins, managing director of Ncell and Dr. Rishi Ram Sharma, director general of the DHM signed the MoU for collaboration for the early warning. Going by the MoU, Ncell will henceforth provide forecasting and early warning information on hydro-meteorology related disasters such as flood and landslides through mass SMS to the people living in the downstream of West Rapti, Narayani, Kankai, Koshi, Bagmati, Karnali, Babai and Kamala River.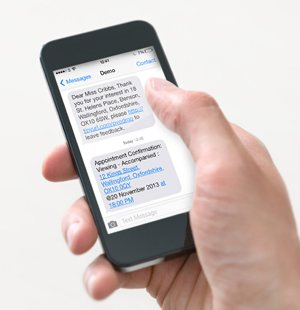 Under the MoU, depending upon the situation, DHM will provide SMS content to Ncell and the company will send SMS to the people living in those areas. DHM that keeps track of the hydro and metrology situations will trigger the messaging based on the water level in rivers, following which Ncell will immediately send early warning SMS from short code number 1155 to the customers living in the disaster prone areas.
After receiving a message about the water level crossing danger level, people can move to government-designated safe locations with their belongings. As soon as water level returns to normal, SMS alert will again be sent to inform them that there is no immediate risk. Ncell joined hands with the DHM for the implementation of early warning system as a part of its corporate social responsibility.