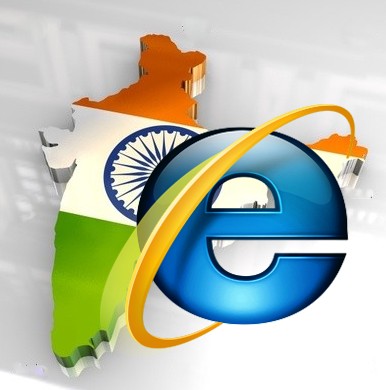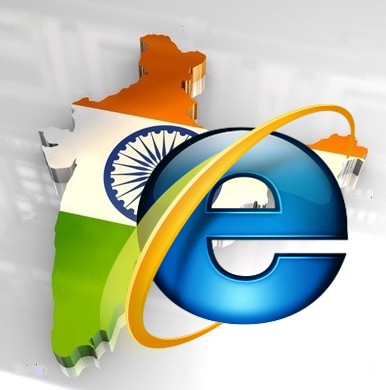 A research  has found that 53 % of Indians are connected use internet  every hour which  is higher than the  global average 51%. The UK based  Research  agency A.T. Kearney Global Research   has  done  the  study .
"That is higher than 51% global average, 36% in China and 39% in Japan," said the study titled 'Connected Consumers Are Not Created Equal: A Global Perspective'
They argued that the social networking sites have big influence on the continuous  connection. It  behavior of continuous connection  impacted on sales of online retailers.
"97% of the respondents from India said they have a Facebook account with 77% saying they logged in to the social network daily," said the study.
The research found that there are four important motivations for connected consumers across the globe:
(I) Interpersonal connection—73 percent of participants said that connecting with other people is a key motivation for going online. Strong in India (94 percent), Nigeria (89 percent) and China (88 percent)
(II) Exploration—Globally, 95 percent of respondents agree that the need to find and learn new things is a primary motivator for going online.  No surprise there, but
(III) Self-expression—Sharing opinions with others through the Internet is particularly strong in emerging markets and places where offline self-expression is limited. In China, Nigeria, and India, more than 85 percent of respondents say that the ability to express their opinions is a key reason for being online.
The study covered 10 countries involving 10,000 respondents in July this year
"The need for connection, self-expression, exploration, and convenience has changed the roles that brands and retailers play" Hana Ben-Shabat, A.T. Kearney partner and co-author of the study said. He also added  "To be successful, brands and retailers must address these needs by building communities, entertaining, and educating consumers and maintaining an ongoing dialogue."