The annual mobile industry event, 2017 Mobile World Congress under the theme "Mobile: The Next Element", Mobile World Congress will be held 27 February – 2 March 2017 at Fira Gran Via in Barcelona. More than 101,000 professionals from across the mobile industry and adjacent industry sectors are expected to attend Mobile World Congress 2017.
The 2017 edition of Mobile World Congress will highlight just how elemental mobile has become in our everyday lives and the positive impact it is having for billions of people around the world.
As always, the exhibition at Mobile World Congress brings together the leading players from across the mobile ecosystem, as well as adjacent industry sectors such as automotive and consumer electronics, putting the spotlight on the innovative products, services and technologies that are shaping the mobile landscape. More than 2,200 companies will exhibit at Mobile World Congress 2017, including major brands such as AOL, Cisco Systems, Deutsche Telekom, Ericsson, Ford, Google, Hewlett Packard Enterprise, HTC, Huawei, IBM, Intel, Lenovo, LG, Mercedes-Benz, Microsoft, NEC, Nokia Solutions and Networks, Oracle, Orange, Philips Lighting, Qualcomm Incorporated, Samsung Electronics, SAP, Sony Mobile, Telefónica, Vodafone, Volkswagen and ZTE, among others.
New for Mobile World Congress 2017, NEXTech in Hall 8.0 is one of the event's most exciting destinations, with pavilions and experience zones showcasing cutting-edge technology trends, as well as theatres hosting a range of partner events and educational sessions.
NEXTech Pavilions will bring together the companies leading innovation in areas such as artificial intelligence, drones, the Internet of Things (IoT), robotics and virtual reality/augmented reality, among others. In the Drone Zone, attendees can learn about the latest developments in consumer and commercial drone technology, including live demonstrations in the "flying cage", while the Robotics and Artificial Intelligence Zone will be dedicated to the evolution and advancement of robot technology
Partner Programmes and Power Hour sessions, developed by leading players from across the mobile ecosystem, provide invaluable learning opportunities for Mobile World Congress attendees. The first confirmed Partner Programmes include Adobe, Gionee Communication Equipment, Huawei, IBM, Interactive Advertising Bureau (IAB), McCann Worldgroup, MMS – Modern Marketing Summit (formally Mobile Media Summit), Phillips, Taiwan Excellence and Visa. ICAR is the first confirmed Power Hour Presenter.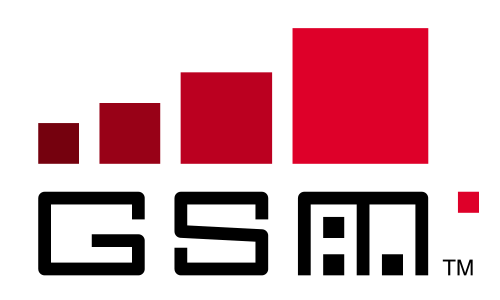 The conference at Mobile World Congress will be held 27 February – 2 March and will explore topics such as connecting the unconnected, digital commerce, digital content, disruptive technologies, enterprise mobility, financial services, IoT and connected living, mobile identity and privacy, next-generation networks and security, among others. The Call for Papers for the Mobile World Congress conference is currently open and submissions will be accepted through 23:59 GMT on Friday, 16 September
In 2017, the GSMA is focused on further reducing the environmental impact and carbon footprint of the event, offsetting any outstanding emissions as necessary.