A news model of camera by Fujifilm is set to to be added its 'instax mini' series of instant cameras. According to IBNLIVE The instax mini 70 will feature an Auto Exposure Control Function to capture both the main subject and background in natural brightness as well as the newly added 'Selfie' mode.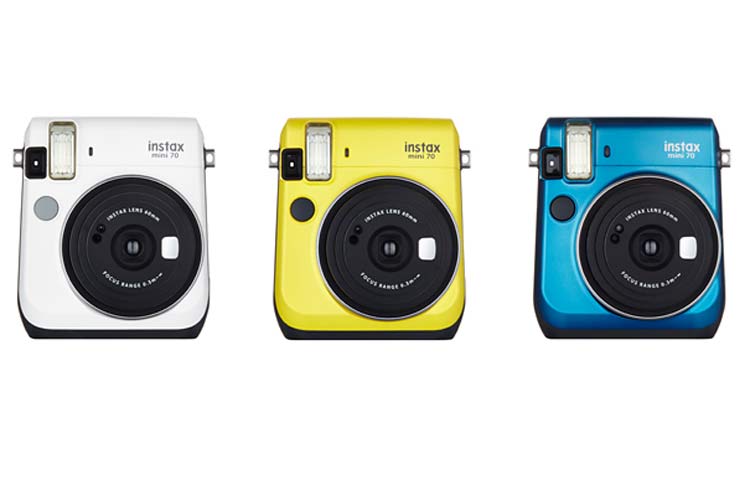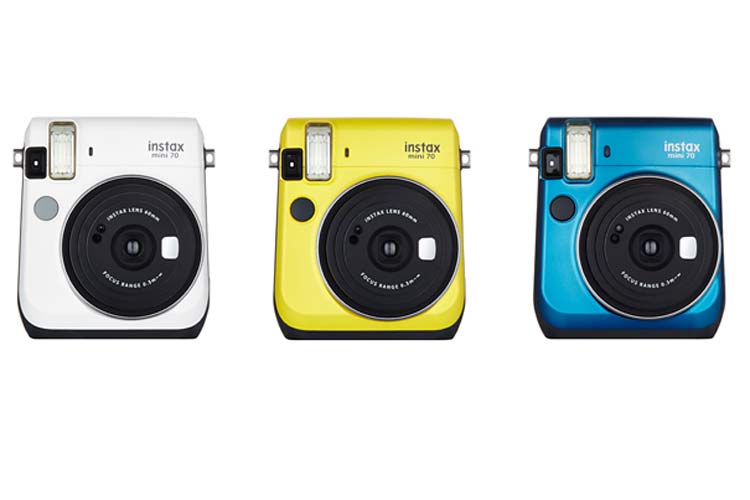 It further adds, the camera even comes with a Selfie mirror beside the lens so that users can check their framing before clicking shoot, while more sociable types can use the tripod mount and the self-timer function designed for group shots.
'The instax mini' series is especially popular among teens and women in their 20s and 30s, and sales have increased quickly in Japan and around the world. The new instax mini 70 comes in three new colors including Canary Yellow, Island Blue, and Moon White and will launch starting October 23, priced at €129.90 / $139.95.