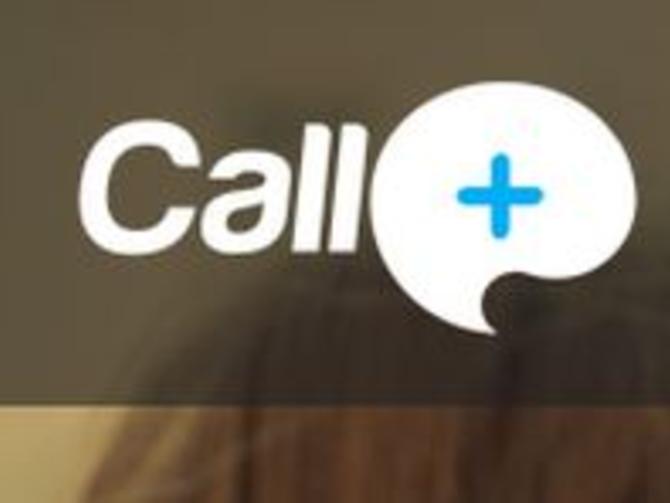 Another  revolution  has  happened in the world  telecommunication  world,  that in  now you can call 85 countries  around the globe  without any cost.
Call+ doesn't just require readers to talk app-to-app, instead allowing them to physically call traditional landlines or mobile lines at absolutely no cost. It's the first platform in history to offer such benefits, leaving traditional telecoms companies and VoIP services with plenty to think about.
"Our model is based around allowing users to call sporadically, when they need to, as opposed to binding them to contracts or monthly charges," explains Alexandre Gonzales, pioneer of the Call+ platform. And it genuinely is 100% free, allowing users to 'unlock' free call time by competing an in- App sponsored offer each day for a full 24-hours of free service.
There's no limit on the number of free days a user can accumulate, they don't need to maintain a balance and there's no ambiguity over charges. It's free to make calls via either a cell or Wi-Fi connection! If a user doesn't want to complete an unlocking offer on any given day, they can purchase 24 hours of unlimited international calling for just $0.99. This is minuscule when compared with the VoIP world's biggest competitor.
The platform is powered by Nevada-based BlueVox, a US Telecom Carrier registered by the FCC which has already made waves in the national and international  media.
"We are shaking up the market with a brand new free offer-based pricing model. There's nothing else like this out there and users can literally quash their cellphone bills by hundreds or even thousands of dollars each month. It's a rock-solid system built for personal calls as well as high-volume business users who have seen their international calling bills skyrocket in recent years," Alexandre adds.
The sad news is  Nepal is not in the list of  85 countries. But you can make calls from Nepal to other countries