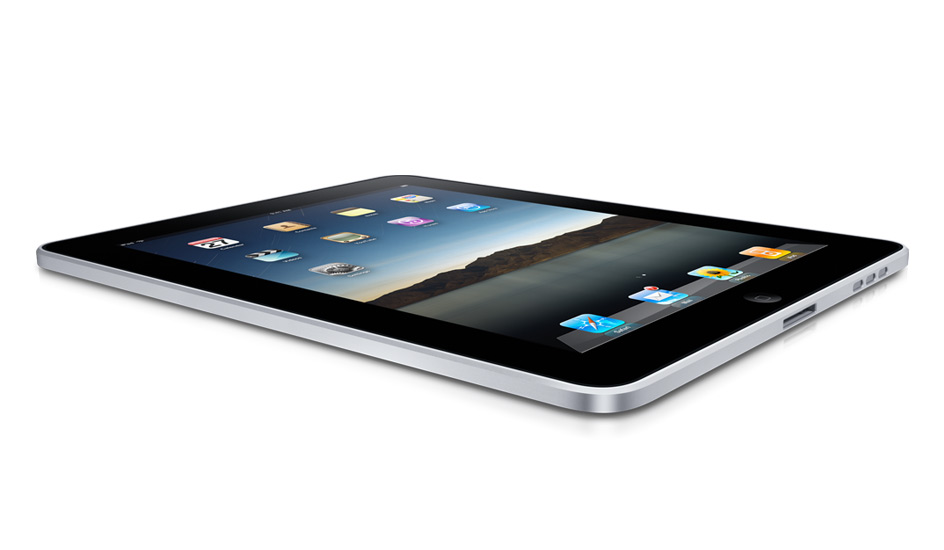 The rumors are  surrounding that the apple is working on new big tablet of 12.2 inch. The Japanese magazine 'Mac Fan' claims that apple is working on new iPad Air Plus  which will arrive in the market in June or July.
If it is to believe the magazine it says the upcoming iPad Air Plus will be powered by apple A9 processor and  have four speaker in order to give  the surround sound.
The magazine also published the drawing of the new iPad but the authenticity is still in doubt. However in the previous occasion the magazine has leaked the drawing of iPhone 6 and iPhone 6 plus which were accurate .
The report also states that Apple will introduce a new iPad mini variant called iPad mini 4 which will feature the same design as seen on the iPad Air 2.
The Wall Street Journal report also suggested that Apple had delayed the production of the large screen iPad to focus on the iPhone following increased demand.